BOOKMARK

July 2023 Book recommendations

View previous months

July's Titles

All books are available from Waterstones in Perth and Adventure Into Books in Blairgowrie.
---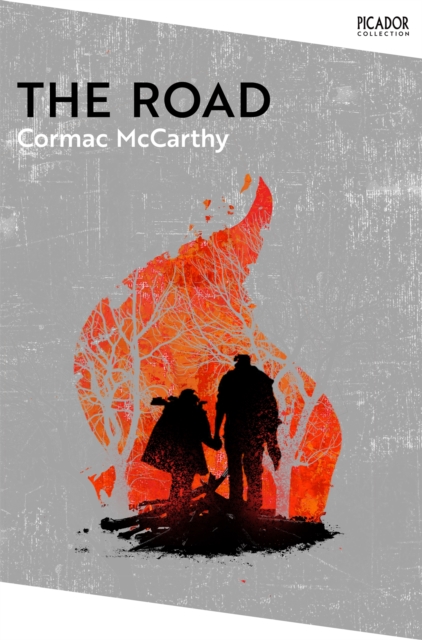 The Road

by Cormac McCarthy
(Pan Macmillan, 2022)


Fiction

The Road by Cormac McCarthy (ISBN: 9781035003792, paperback). A father and son are walking through a destroyed landscape in a post-apocalyptic, lawless world. Vulnerable and poorly equipped to survive, they know only that they must keep walking, heading for the coast. It is described in pretty much every review as a masterful modern classic.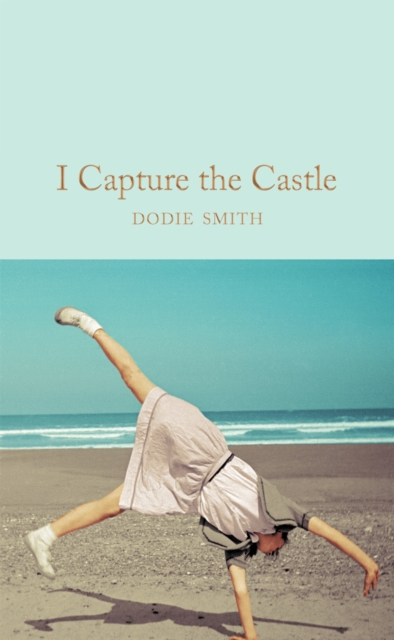 I Capture The Castle

by Dodie Smith
(Pan Macmillan, 2017)


Fiction

I Capture the Castle by Dodie Smith (ISBN: 9781509843732, hardback). The story centres on the trials and tribulations of the eccentric Mortmain family and is told through the witty, insightful diaries of Cassandra, a sister, daughter and step-daughter who is about to fall in love for the first time.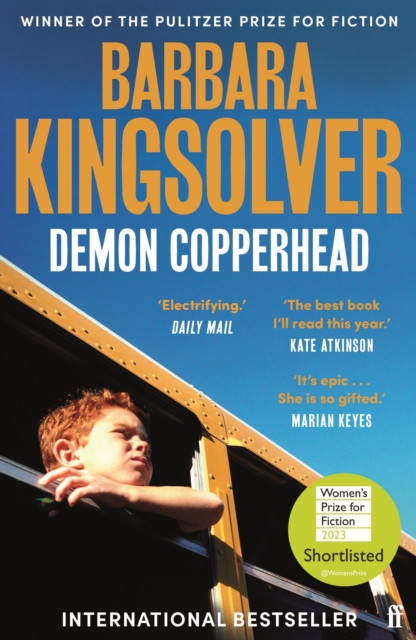 Demon Copperhead

by Barbara Kingsolver
(Faber & Faber, 2023)


Fiction

This year's Women's Prize for Fiction winner, Demon Copperhead by Barbara Kingsolver (ISBN: 9780571376483, paperback). A modern take on a classic Dickens, told by a superb storyteller. Demon is born into poverty in the Appalachian Mountains and 'on the wrong side of luck'. He'll need all of his charm and wit if he's to find the love and safety he seeks. It's described as: 'Raw, angry, starkly beautiful'.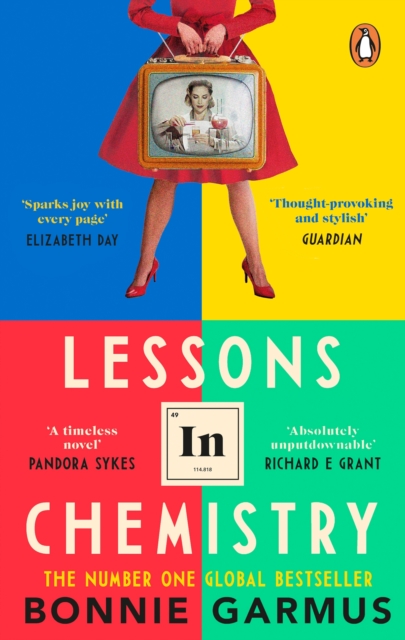 Lessons in Chemistry

by Bonnie Garmus
(Transworld Publishers Ltd, 2023)


Fiction

Lessons in Chemistry by Bonnie Garmus (ISBN: 9781804990926, paperback). This is the story of chemist Elizabeth Zott. Set in the 1960s, Elizabeth's research career is stymied by the misogyny of her peers. Reluctantly taking on the role of a cook show host, she starts to make changes, chipping away at the stereotypes and resetting expectations as she goes.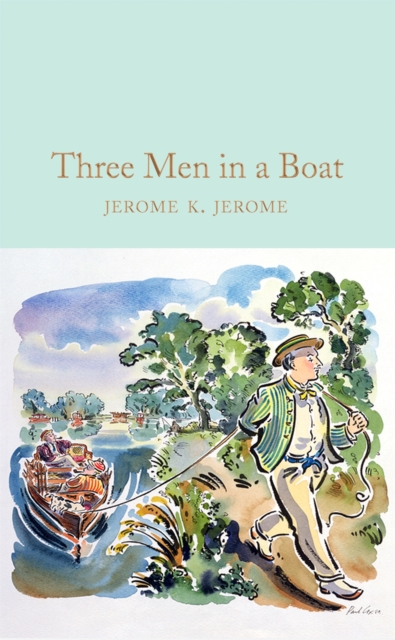 Three Men in a Boat

by Jerome K Jerome
(Pan Macmillan, 2020)


Fiction

The gentle comic novel Three Men in a Boat by Jerome K Jerome (ISBN: 9781529024012, hardback). Is set on the Thames and sees our four stalwart companions, J., George and Harris rowing up the river, accompanied by Montmorency, the dog.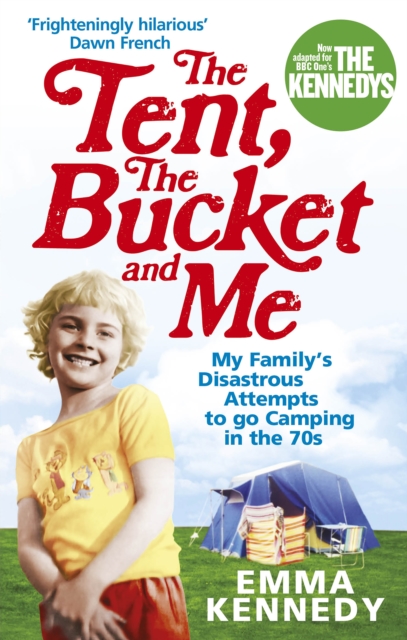 The Tent, The Bucket and Me

by Emma Kennedy
(Edbury Publishing, 2010)


Non-Fiction

The hilarious memoir, The Tent, The Bucket and Me by Emma Kennedy (ISBN: 9780091926793). Emma Kennedy's ode to family holidays in the 1970s is equally full of disastrous escapes: a very wet and very windy camping trip in Wales, a cramped, not-always-reliable car, and the first exotic forays across the Channel into France, where food poisoning awaited.
---