BOOKMARK

June 2020 Book recommendations

View previous months

June Titles. This month I'm simply recommending, without category, three novels which I couldn't put down.

All books are available from Waterstones in Perth and Adventure Into Books in Blairgowrie.
---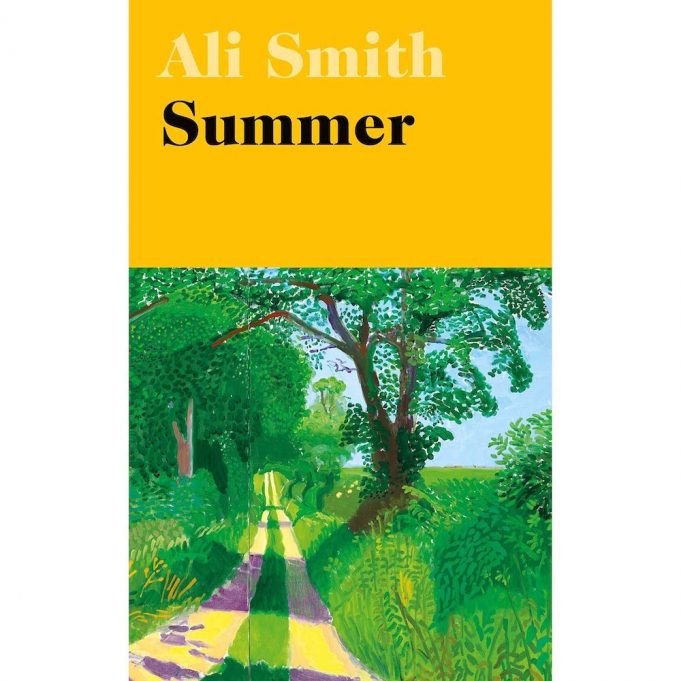 Summer

by Ali Smith
(Penguin, 2020)


The fourth title, Summer, in Ali Smith's 'Seasons' quartet is finished and soon to be published. How lucky we were that she was with us last year at what she has told me 'BOOKMARK was my favourite festival' Let's hope it will be a favourite festival for many next year!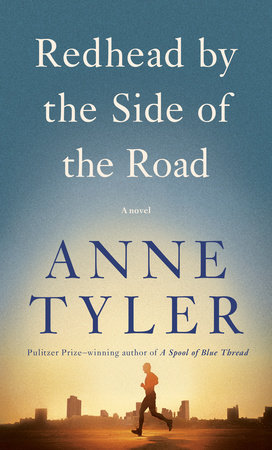 Redhead By The Side Of The Road

by Anne Tyler
(Vintage Publishing, 2020)


Nobody writes about the everyday like Anne Tyler. Her characters try their best to understand a baffling world even if it means they seem somewhat odd to others. This, her latest book, is a perfect example of not only this theme but also of how to say a great deal in only 180 pages, with humour and impeccable insight. Nathan, an IT specialist, is completely set in his ways; so much so that he cannot stop himself believing that a fire hydrant that he jogs past at the same time each day is a redheaded young woman. He loves his chaotic family but cannot understand his sister's 'boundless tolerance for clutter'. Then one day two events turn his timetabled life upside down and make him ask himself for the first time what does he cherish most – unpredictable people or self-imposed rules?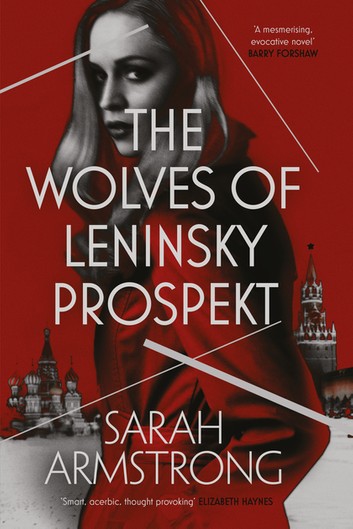 The Wolves of Levinsky Prospekt

by Sarah Armstrong
(Sandstone Press, 2019)


Another intriguing book from Sandstone Press, the publishers of Along the Amber Route. This novel takes us to Moscow in 1973. We see the intrigues, the deceit, the shadowy lives and the impossibility of knowing who to trust through the eyes of Martha, a naïve but entirely believable 20 year old English girl. The evocation of time and place are first-class and the reader is almost as much at sea as Martha. Don't expect a spy thriller, or even answers to many questions; this is much better than that. It's an excellent exploration of character and circumstance at a time of heightened tensions between the West and the unfathomable country behind the Iron Curtain.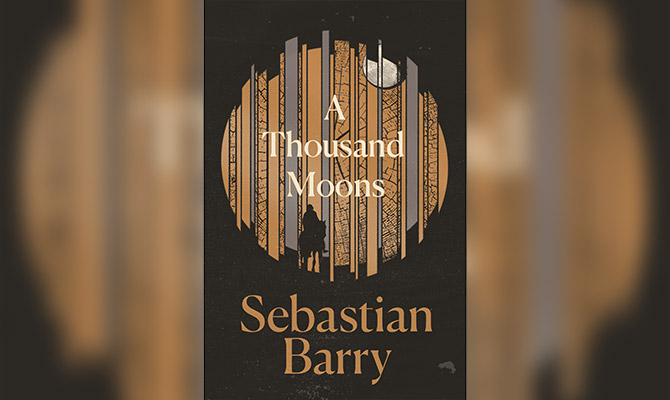 A Thousand Moons

by Sebastian Barry
(Faber, 2020)


First of all, you have to read Days Without End. There, you meet Thomas McNulty and John Cole and their saving of a Lakota little girl they call Winona. A Thousand Moons tells the subsequent story of Winona, in her unique and inimitable voice. This is an extraordinary book which I am happy to call a masterpiece. 1870 small-town Tennessee is fraught with danger, and the homestead of outsiders in which Winona lives is at the forefront of potential trouble. But Barry knows exactly how to tell an enthralling story without overdoing the menace, by perfectly pitching voices, characters and events that take the reader into the heart of this place. And in Winona he gives us a character of such depth that you'll be sorry to come to the end of this book. 'It's a wonder all that talk that goes in lives and never much considered or remembered. Never prompted too much by actual thought and no matter. Just the merciful birdsong of whatever bird we are.'
---