BOOKMARK

June 2022 Book recommendations

View previous months

June Titles

All books are available from Waterstones in Perth and Adventure Into Books in Blairgowrie.
---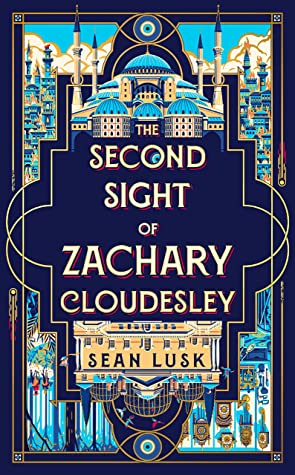 The Second Sight of Zachary Cloudesley

by Zachary Cloudsley
(Penguin Random House, 2022)


Historical Fiction

The Second Sight of Zachary Cloudesley by Sean Lusk (ISBN: 9780857528056) Set in the 1750-70s, this is a story of wonderment: from the exquisite craftmanship and imagination of the period's automaton-makers to the strange visionary powers of the child prodigy Zachary, and the intrigues of an emperor's palace in Turkey. Our story is told with a cast worthy of Dickens (more of which later): an eccentric aunt has more than a little of the Miss Havisham about her, though my favourites remain the redoubtable Mrs Morley (one of life's wise survivors) and the eminent fixer Samuels. It is a story of adventure, misguided intentions, peril and disaster, but always outweighed by hope and love and the story of finding ourselves.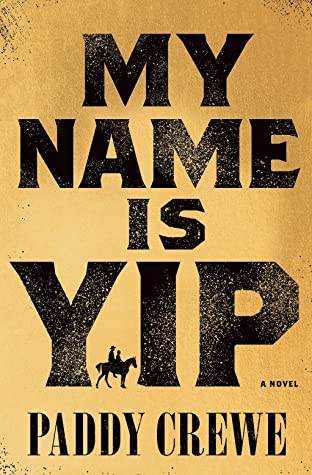 My Name is Yip

by Paddy Crew
(Doubleday Books, 2022)


Historical Fiction

This recommendation comes from Gail Wylie: My Name is Yip by Paddy Crewe (ISBN:9780857527912). "Quite simply – this is one of the most remarkable books I've read. Yip, whose name is more of a sound than a word, is unable, from birth, to emit even that most rudimentary of noises. With looks that set him even further apart, he nevertheless finds himself caught up with deeds, and people in mid-19th century southern USA that put him in increasingly dangerous situations. This enthralling tale of good and evil, loss and discovery, safety and danger is told in an original and unforgettable way. Yip may remind you of characters in the novels of William Faulkner, Gunter Grass, Charles Dickens – even Shakespeare's 'Fools' who are wiser than their masters. But he remains completely unique. In Yip, Paddy Crewe created a character without a voice and given his readers one of the strongest narrative 'voices' I can think of: 'Out the window I see the heavens is opening up, big old feathers of snow come drifting down in a dance with no 2 steps the same'."
The Dark Remains

by William McIlvanney and Ian Rankin
(Canongate, 2022)


Crime Fiction

Back to Scotland with the next recommendation: The Dark Remains by William McIlvanney and Ian Rankin (ISBN: 9781838854140). Published in hardback last year, this comes out in paperback in June. Set in Glasgow, as a new gang war brews, this is the first outing for DI Jack Laidlaw: with these two stellar writers at the helm, it has all the grit and pace you might imagine.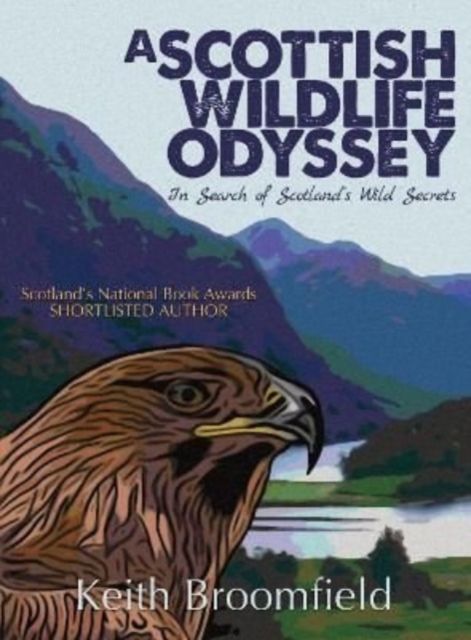 A Scottish Wildlife Odyssey

by Keith Broomfield
(Tippermuir Books, 2022)


Non-Fiction

Changing tack, tone and pace is a new non-fiction publication from the Perth's Tippermuir Books: A Scottish Wildlife Odyssey by Keith Broomfield (ISBN: 9781913836139) the standalone sequel to If Rivers Could Sing: A Scottish River Wildlife Journey. Broomfield's new book broadens out from the River Devon and takes us on a five-month voyage of nature discovery across Scotland. With a cast of both usual and unusual suspects (I can tell you from personal experience that the wild goats at Kintail are flourishing), this is one for nature lovers and explorers alike.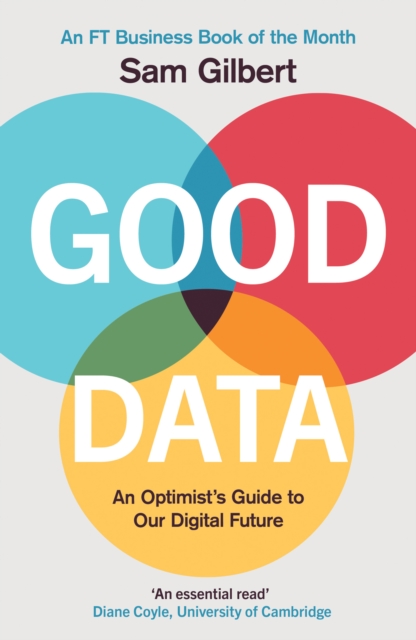 Good Data: An Optimists Guide To Our Digital Future

by Sam Gilbert
(Wellback Publishing, 2022)


Non-Fiction

Good Data: an optimists guide to our digital future by Sam Gilbert (ISBN: 9781787396333), which is new out in paperback. An FT book of the month, Gilbert offers an alternative narrative to the pessimistic scaremongering of much of the debate about big data and the digital revolution. In the book, Gilbert examines how the information explosion is already helping us combat inequality, create jobs, progress science and advance healthcare. A thought-provoking read.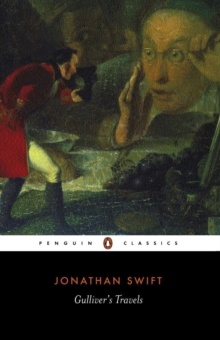 Gulliver's Travels

by Jonathan Swift
(Penguin Classics, 2003)


Classics

The Second Sight of Zachary Cloudesley and My Name is Yip reminded me of Jonathan Swift's Gulliver's Travels (ISBN: 9780141439495) and The Story of My Life by Helen Keller (ISBN: 9780553213874) in their exploration of differences. Swift's book is a cracking good tale of strange travels and curious people and cultures; its satire makes it a masterpiece, reflecting often uncomfortable but accurate insights on the nature of people and society.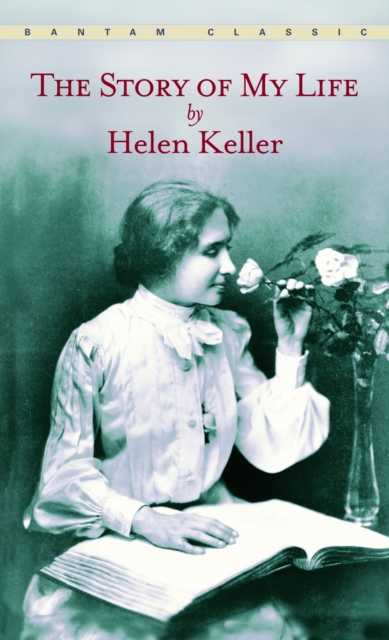 The Story Of My Life

by Helen Keller
(Random House, 1990)


Biography

The Second Sight of Zachary Cloudesley and My Name is Yip reminded me of Jonathan Swift's Gulliver's Travels and The Story of My Life by Helen Keller (ISBN: 9780553213874)in their exploration of differences. Helen Keller's story is of a very different nature: a very real story of how one girl overcame significant personal adversities to become an author and activist for other deafblind people. I read Helen's story as an 11-year-old, and it has stayed with me ever since. It also seems appropriate to recommend it this month as the Deafblind Awareness week is held at the end of June to coincide with Helen Keller's birthday on the 27th June.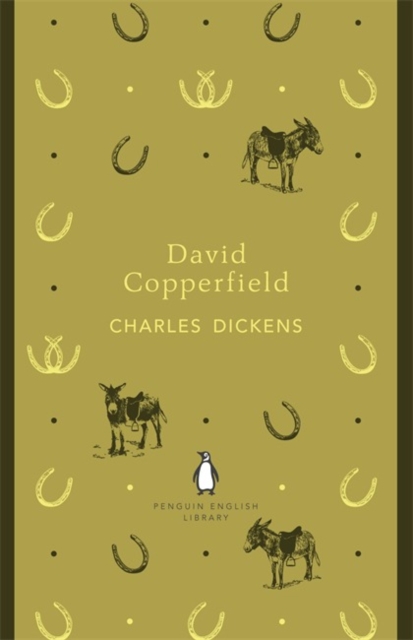 David Copperfield

by Charles Dickens
(Penguin Classics, 2013)


Classics

Who else to include in a list of storytellers? The list is, of course, vast but it has to include Charles Dickens. There is a plethora of titles that could befit this year: Hard Times, Little Dorrit, Bleak House, to name a few. However, for me, David Copperfield (ISBN: 9870141199160)is the epitome of storytelling. At its heart it is a coming of age story, with a superb cast of villains, saviours and eccentrics, all of whom will wrap you up in their world and carry you along in a swirl of adventure: who can forget big-hearted Peggotty, poor Mr Micawber or the obsequious Uriah Heep?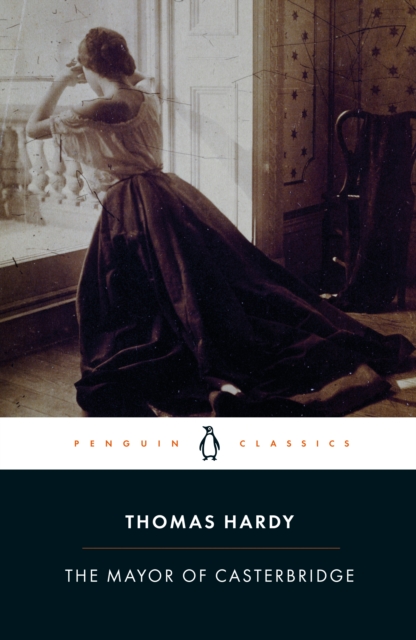 The Mayor of Casterbridge

by Thomas Hardy
(Penguin Classics, 2003)


Classics

Another 'must include' author is Thomas Hardy. Unfortunately, A 'level studies of Tess of the d'Ubervilles and Jude the Obscure means I still cannot bring myself to recommend them (these are surely two of the most depressing stories a 17-year-old was ever made to read). Instead, I would point you towards two other classics: The Mayor of Casterbridge (ISBN: 9780141439785) and Far from the Madding Crowd The Mayor of Casterbridge is the towering story of Michael Henchard's rise to the height of prosperity and outward respectability, and his subsequent spectacular fall when his long-buried shameful secret is uncovered. Is this tragedy or comeuppance (oh no – sounds like a long-forgotten A' level question has resurfaced)?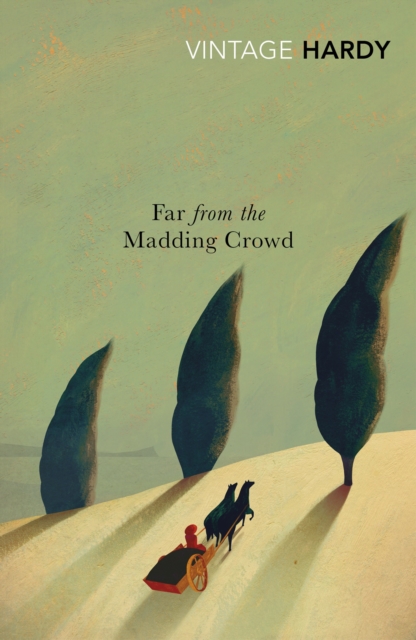 Far From The Madding Crowd

by Thomas Hardy
(Vintage Publishing, 2010)


Classics

Far From the Madding Crowd (ISBN: 9780099518976) has similar rings of pride and fall, but is also about prejudice, misjudgement and of course lust and love. No question to mull – just enjoy.
---