BOOKMARK

March 2020 Book recommendations

View previous months

March Titles

All books are available from Waterstones in Perth and Adventure Into Books in Blairgowrie.
---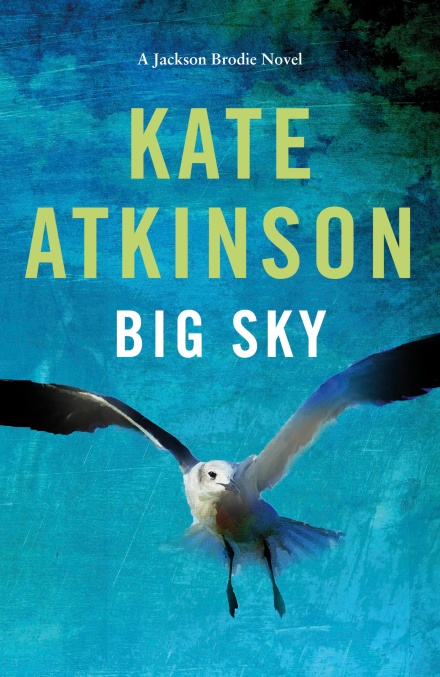 Big Sky

by Kate Atkinson
(Penguin, 2019)


A welcome return to Atkinson's detective, the extremely likeable Jackson Brodie. This time Brodie is in North Yorkshire with his teenage son Nathan and Dido, his aging Labrador. A straightforward assignment becomes complicated and the combination of humour, sadness and a first class story makes this, the fourth in the Jackson Brodie series, the most compelling.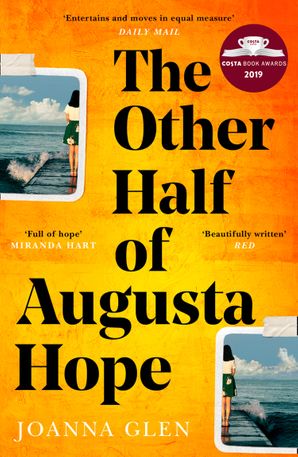 The Other Half of Augusta Hope

by Joanna Glen
(Borough Press, 2019)


Shortlisted for the Costa First Novel Award, it's hard to work out why this didn't win. An astonishing debut, this heart-breaking, and uplifting, tale of twins combines two narrators, two countries, two stories effortlessly and relentlessly. At last here's a novel which reminds us why we love reading. It will delight, engage and her characters are wonderfully brought to life in a story which is not obviously issue or plot driven.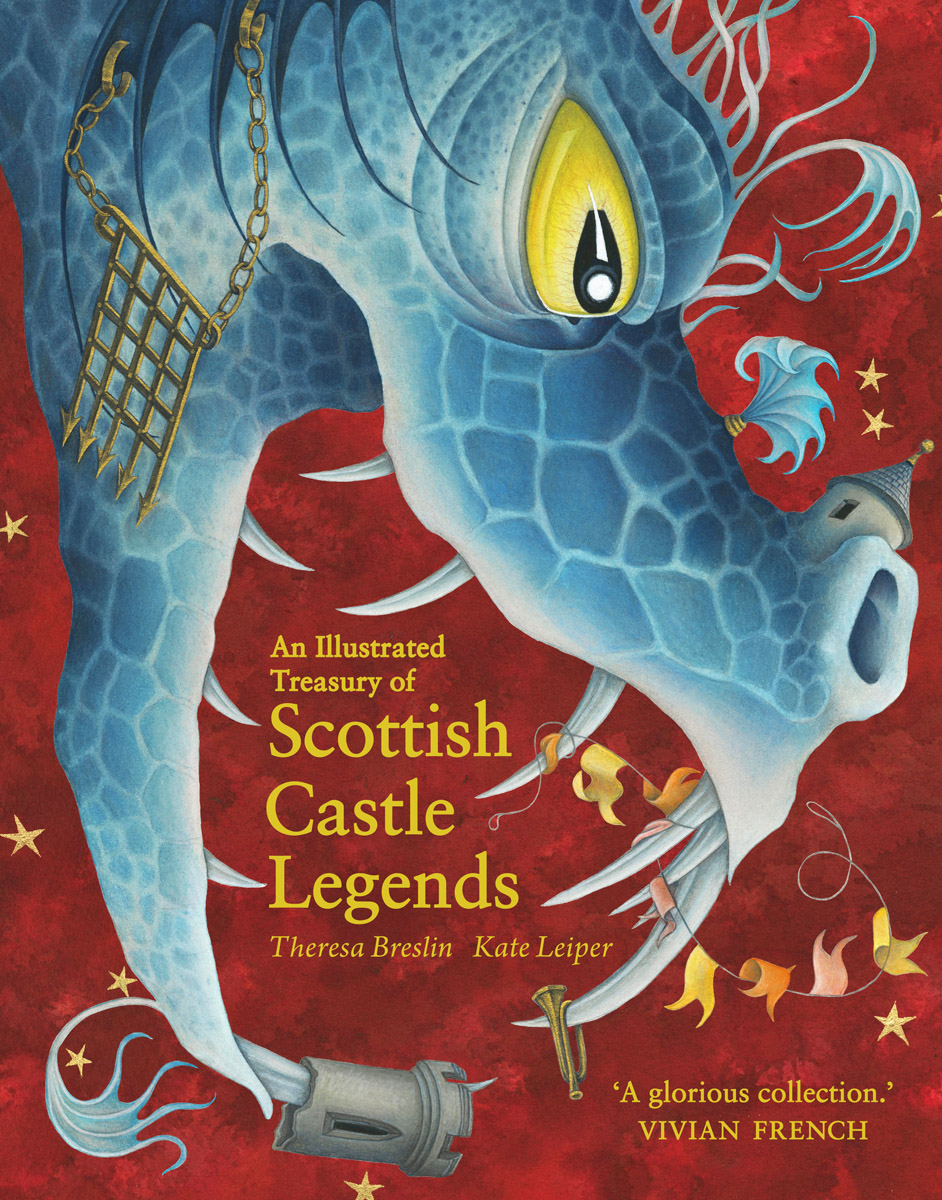 An Illustrated Treasury of Scottish Castle Legends

by Theresa Breslin and Kate Leiper
(Kelpies from Floris Books, 2019)


This beautiful book will appeal as much to parents as to children. All the stories are based on Scottish castles; the illustrations are gorgeous, and the stories enchanting. A sure fire way to interest children not just in story-telling but also in Scottish history. This will not disappoint.
---