BOOKMARK

March 2021 Book recommendations

View previous months

These titles are available in ebook and audible form as well as hard copy. To order the book, you may have your preferred method of doing this. Mine is through Waterstones.com or Bookshop.org. If you choose the latter, Blairgowrie's 'Adventure into Books' benefit from the sale in exactly the same way as if it were open and we had had the pleasure of actually going in! (Bookshops should be opening again in April). Happy reading! Gail Wylie BOOKMARK Chair

All books are available from Waterstones in Perth and Adventure Into Books in Blairgowrie.
---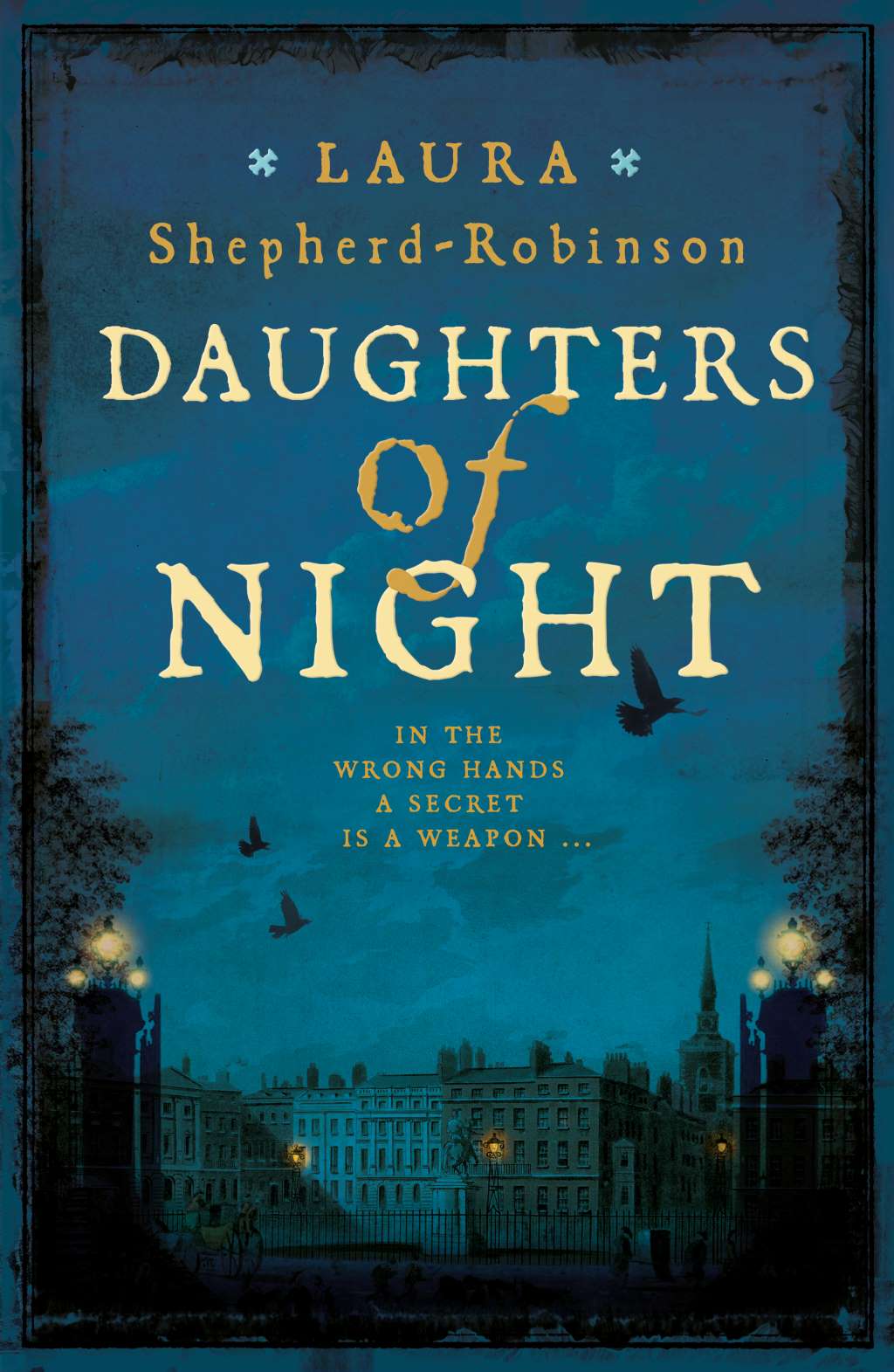 Daughters of Night

by Laura Shepherd-Robinson
(Mantle, 2021)


Historical Fiction

Daughters of Night by Laura Shepherd-Robinson picks up some of the same characters from her first novel, Blood and Sugar, which was recommended in January. However, this is not strictly speaking a sequel. Harry, the protagonist in that novel has been despatched to North America, and his wife Caro discovers the dead body of a friend in the Vauxhall Pleasure Garden in 1782. She is determined to find out who has killed her, and why. Laura Shepherd-Robinson expertly takes her readers into the heart of Georgian society and highlights its darkness, its dangers and its hypocrisies by means of a sure sense of place and time, complicated but deft plotting and very realistic and engaging characters.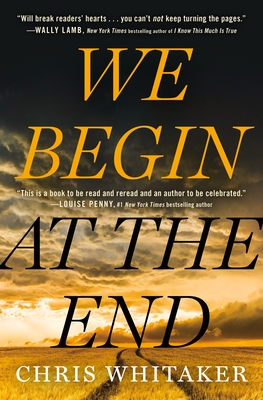 We Begin At The End

by Chris Whitaker
(Henry Holt & Co, 2021)


Fiction

We Begin at the End by Chris Whitaker is an utterly absorbing thriller. Set in California, it tells the story of 13 year old Duchess and her younger brother Robin who are the real victims of a tragic accident that happened before either of them were born. Seen through the point of view of Duchess (who you start off being incredibly irritated by but end up being completely on her side) and the empathetic Police Chief of a small town, the prose and style absorbs you into small town America. This novel has its very own style and authentic voice and I was astonished to learn that the writer is not American, but has always lived and worked in England.
---