BOOKMARK

March 2022 Book recommendations

View previous months

March titles

All books are available from Waterstones in Perth and Adventure Into Books in Blairgowrie.
---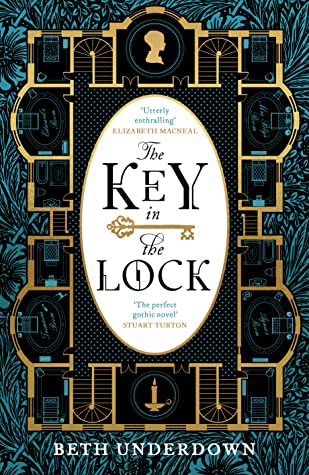 Key in the Lock

by Beth Underdown
(Viking, 2022)


Mystery

Reminiscent of Daphne Du Maurier in its Cornish setting and voice, the story spans events in the late 1880s and the First World War. It's twisty and captivating: a story of loss, love, hope and the devastating impact of lies and bias. (ISBN: 9780241503300 - hardback)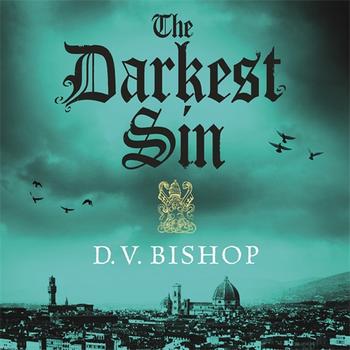 The Darkest Sin

by D V Bishop
(Pan Macmillan, 2020)


Mystery

This is the second in the Cesare Aldo series, set in Florence in 1537, and is every bit as exciting as the first. Two deaths are being investigated: it isn't giving too much away to say that one occurred on the iconic Ponte Vecchio – though the butcher shops lining the bridge in the 1500s present a very different picture to the tourist magnet of today; the other in a convent, where we get an intriguing glimpse of Church politics and the uncertain role of women at this point in history. Both deaths involve unsavoury characters and raise questions of morality; and both carry severe consequences for the people around them.(ISBN: 9781529038828, hardback) Good news: the first book in the series is newly published in paperback: City of Vengeance (ISBN: 9781529038798, paperback, Pan Macmillan, 2022).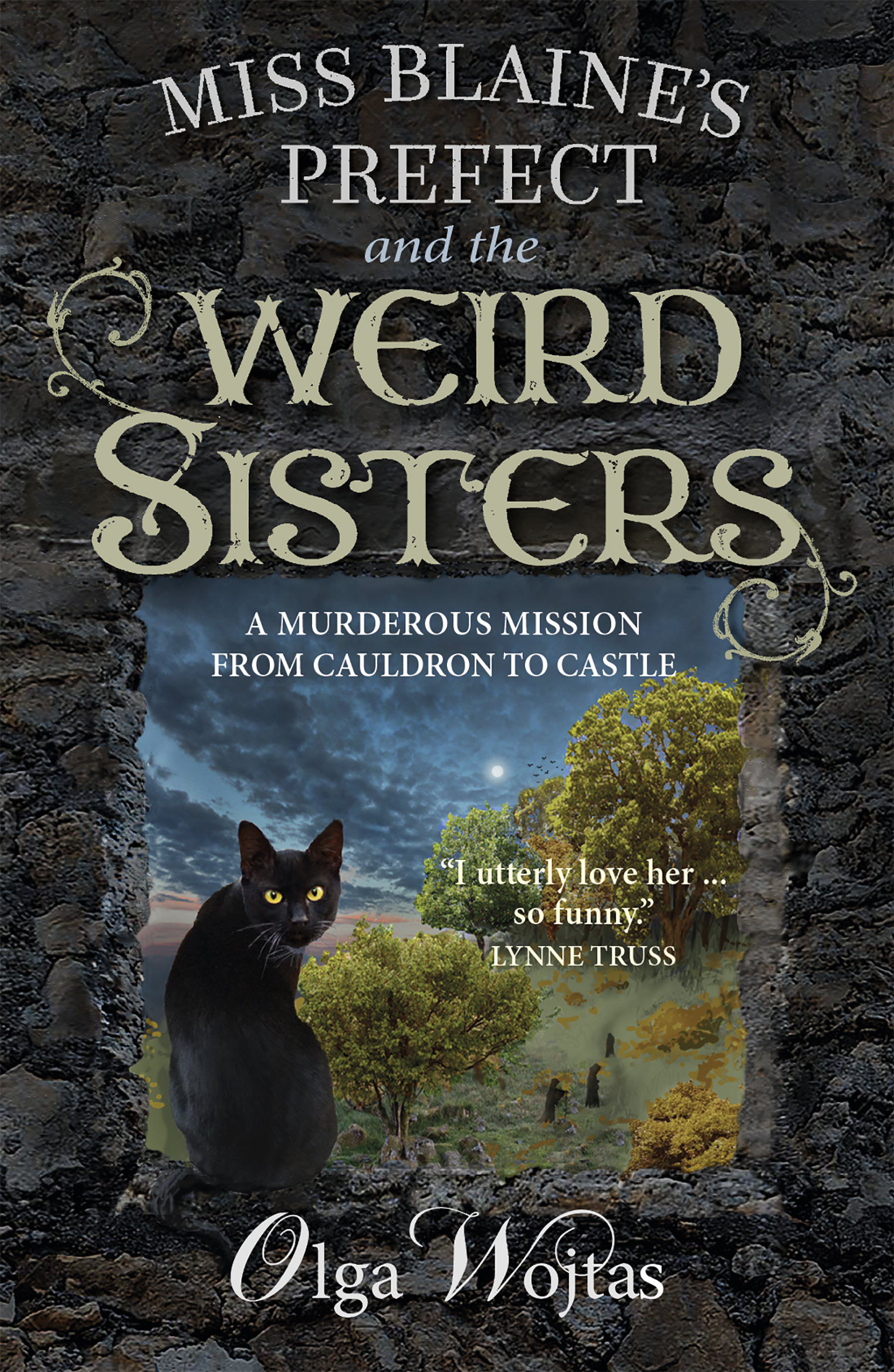 Miss Blaine's Prefect & the Weird Sisters

by Olga Wojtas
(Saraband, 2020)


Mystery

I haven't read this one yet, but am eagerly awaiting it and am sure it will be as hilarious and witty as her first two: Miss Blaine's Prefect and the Golden Samovar (ISBN: 9781912235001, paperback, Saraband, 2018) and Miss Blaine's Prefect and the Vampire Menace (ISBN: 9780912235506, paperback, Saraband, 2020). In this outing, our stalwart, time-travelling librarian, Shona (proud former pupil of the Marcia Blaine School for Girl), is sent off on her third mission, involving Macbeth, the Weird Sisters and a black cat. What can possibly go wrong? (ISBN: 9781913393380, paperback.)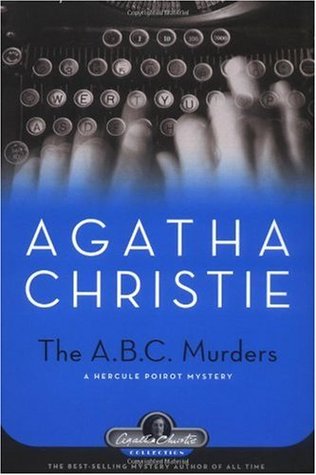 The ABC Murders

by Agatha Christie
(HarperCollins, 2013)


Classics

ISBN: 9780007527533, paperback.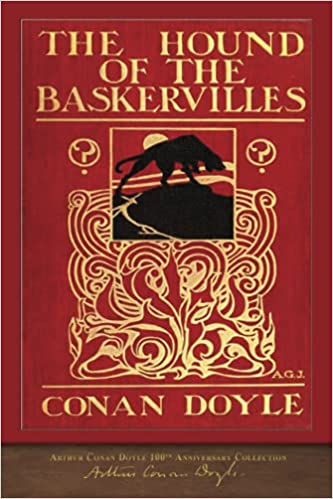 The Hound of the Baskervilles

by Arthur Conan Doyle
(Penguin, 2012)


Classics

It was interesting to reread both The ABC Murders and The Hound of the Baskervilles close together: different styles, but many similarities, not least the sidekick device embodied by the two faithful companions of Hastings and Watsons. Echoes from these books continue to be heard in today's crime fiction and both are still good reads (or rereads!). (ISBN: 9780141199177, paperback)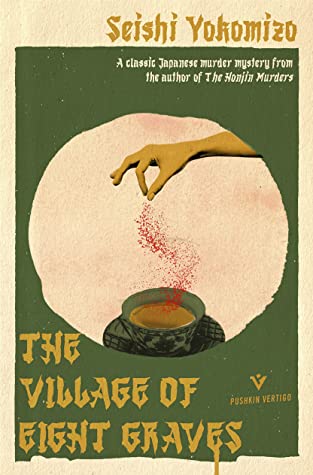 The Village of Eight Graves

by Seishi Yokomizo
(Pushkin Press, 2021)


Classics

A Japanese classic, and one the books currently in our reading pile at home. The hamlet of Eight Graves takes its name from a centuries-old massacre that took place there, leaving in its wake a curse, new deaths and false accusations that imperil our young protagonist, Tatsuya. Brutal and savage in places, it is also beautifully and beguilingly written. (ISBN: 9781782277453, paperback.)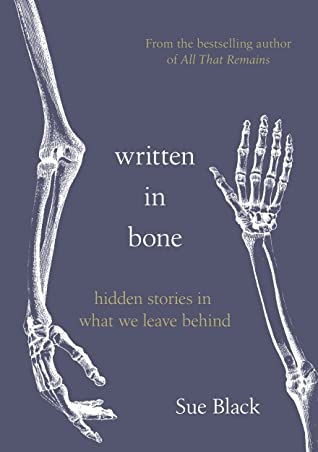 Written in Bone: hidden stories in what we leave behind

by Sue Black
(Penguin, 2022)


Non-Fiction

Newly out in paperback, in this book Professor Dame Sue Black, world-renowned forensic anthropologist, takes us through the body – from head to toe – reconstructing cases where bones were able to reveal the truth of what had happened to the deceased. Gruesome in places, it is also immensely fascinating and informative. (ISBN: 9781529176605.)
---