BOOKMARK

March 2023 Book recommendations

View previous months

March's Titles

All books are available from Waterstones in Perth and Adventure Into Books in Blairgowrie.
---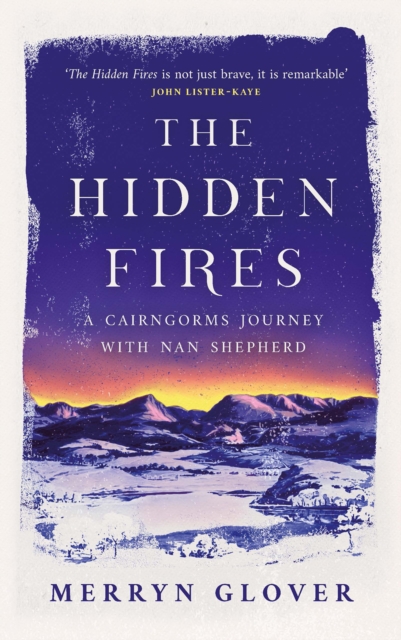 The Hidden Fires: a Cairngorms Journey with Nan Shepherd

by Merryn Glover
(Birlinn, 2023)


Non-Fiction

With The Hidden Fires: a Cairngorms journey with Nan Shepherd by Merryn Glover (winner of BOOKMARK's Book of the Year 2021 for her novel Of Stone and Sky), we have the delight of Merryn Glover's fine writing and fresh perspective, and the inspiration of Nan Shepherd's classic The Living Mountain, which became a companion for Merryn's exploration of this ancient and astonishing mountain range. Fortunately for me, both books prove you don't have to be a climber, mountaineer or even much of a walker to enjoy a day out in the hills: The Hidden Fires (ISBN: 9781846975752) and The Living Mountain (ISBN: 9780857861832, paperback, Canongate, 2014).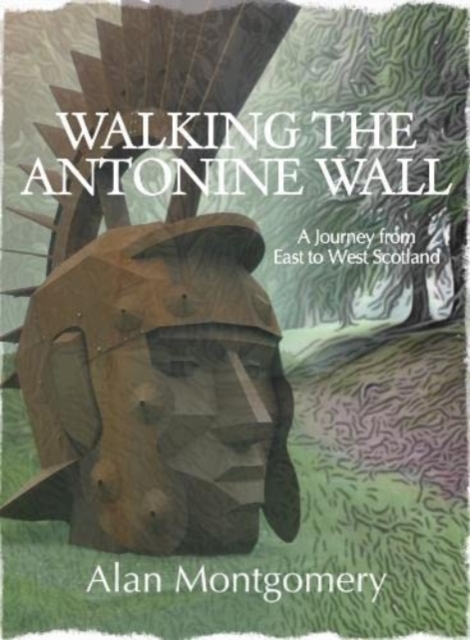 Walking the Antonine Wall

by Alan Montgomery
(Tippermuir Books, 2022)


Non-Fiction

This is a perfect companion for armchair explorers – or indeed for anyone wishing to follow in the author's steps, as he walks east to west along the route of the Roman Wall. As might be expected, the history of Roman occupation is a constant thread through the book, but Alan Montgomery also weaves in more recent additions to the area, from Kinneil House to the Falkirk Wheel. Hugely informative and interesting. (ISBN: 9781913836122, paperback, Tippermuir Books.)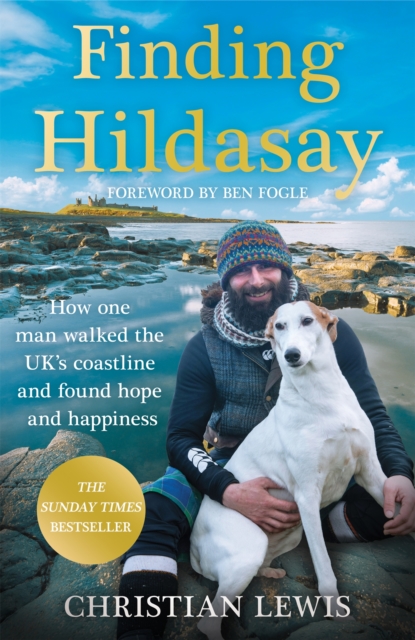 Finding Hildasay

by Christian Lewis
(Pan Macmillan, 2023)


Non-Fiction

Suffering from depression, and acting on impulse, Christian Lewis set out in 2017 to walk the entire UK coastline. He set off with a tent, boots and a tenner in his pocket, not knowing how long it would take or what he would encounter: cliffs, ceilidhs and kindness, and a dog called Jet. It was during lockdown, on the uninhabited, barren Hildasay that he found his pride and strength. (ISBN: 9781035006793, hardback.)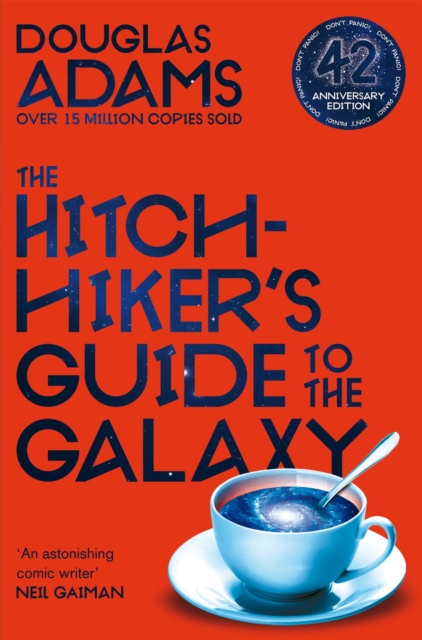 The Hitch Hiker's Guide to the Galaxy: 42nd Anniversary

by Douglas Adams
(Pan Macmillan, 2020)


Science Fiction

The Hitch Hiker's Guide to the Galaxy: 42nd Anniversary by Douglas Adams (ISBN: 9781529034523, paperback.) Chapter One, Douglas Adams explains that the book was never published on Earth, but instead was published by one of the great publishing houses of Ursa Minor, possibly because the Earth was about to come to an abrupt end. It starts one ordinary Thursday when hungover Arthur Dent, still trying to fend off a big yellow bulldozer sent to flatten his house for a local bypass, is rescued by roving galactic reporter Ford Prefect just before the Volgans demolish the planet for a hyperspatial express route…. It has to be read. And re-read. Possibly 42 times?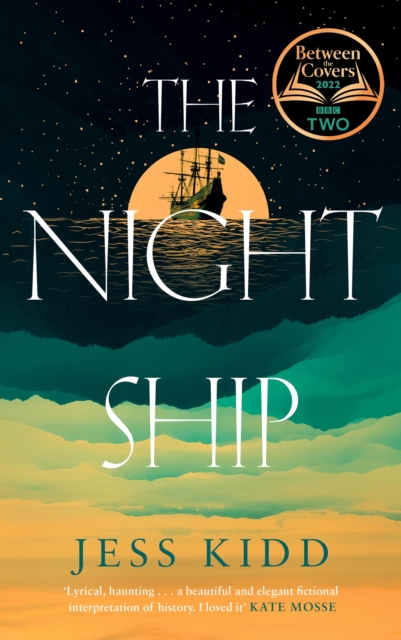 The Night Ship

by Jess Kidd
(Canongate, 2023)


Fiction

The Night Ship by Jess Kidd. (ISBN: 9781838856502, hardback.) The story flits between 1628, when Mayken sets out on a long sea journey to find her father, and 1989, when young Gil, living on an isolated island off the Australian coast, suffers the loss of his mother. Mayken, travelling on the Batavia, uncovers secrets above and below deck as tensions onboard spiral into mutiny; Gil, living in a small fishing community, in the care of his reclusive grandfather, is bullied and vulnerable. The tales interweave and emotions go through a switchback of fear and hope.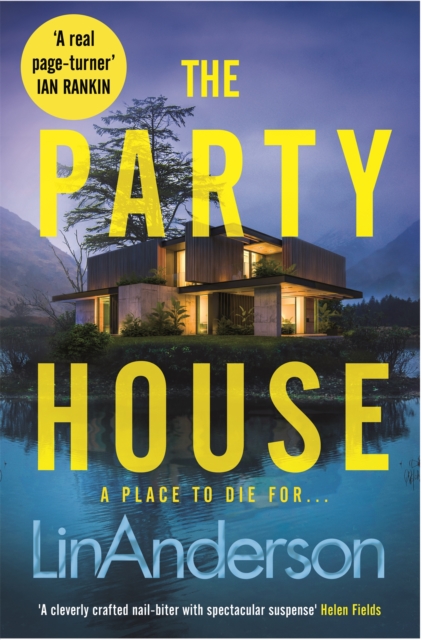 The Party House

by Lin Anderson
(Pan Macmillan, 2023)


Crime Fiction

Lin Anderson's Party House is out in paperback this month (ISBN: 9781529084528) and would definitely be worth packing in the suitcase. A standalone story, it has all the twists, suspense and atmosphere we've come to expect from one of BOOKMARK's favourite authors. Set in the Highlands, tensions in the community are running high over the opening of a luxury 'party house' for tourists. Then the body of Ailsa Cummings is found, five-years after she went missing, stoking old suspicions and stirring new tensions.
---