BOOKMARK

May 2022 Book recommendations

View previous months

May Titles

All books are available from Waterstones in Perth and Adventure Into Books in Blairgowrie.
---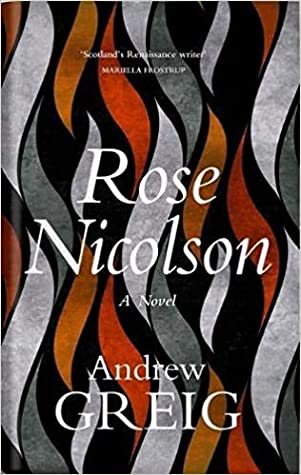 Rose Nicholson

by Andrew Greig
(Quercus, 2021)


Historical Fiction

The first book is featuring at the BOOKMARK meet the author event on 21 May, when Magnus Linklater will be interviewing Andrew Grieg about his latest novel, Rose Nicolson (ISBN:9781784292980) hardback; paperback due out in June (ISBN:9780857054869). This story has it all. Set in the immediate aftermath of the Scottish Reformation, when Queen Mary has fled and her heir, Jamie, is but a boy, this is a tale of menace, conspiracy and high politics. For our protagonist, Will Fowler, it is also a tale of love, friendship and derring-do.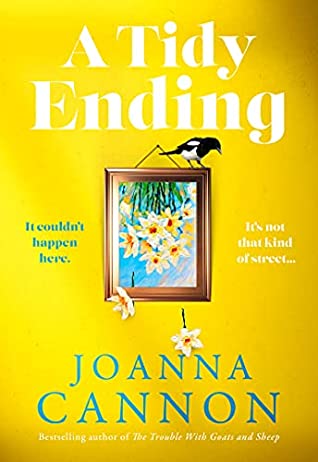 A Tidy Ending

by Joanna Cannon
(HarperCollins, 2022)


Mystery

A Tidy Ending by Joanna Cannon (ISBN:9790008255022). Don't be fooled by the suburban, domestic setting. This is a twisty story of a daughter's relationship with a beloved father, the damage inflicted by a deep psychological trauma and…. No, I cannot give anymore away, except to say I truly did not see that end coming!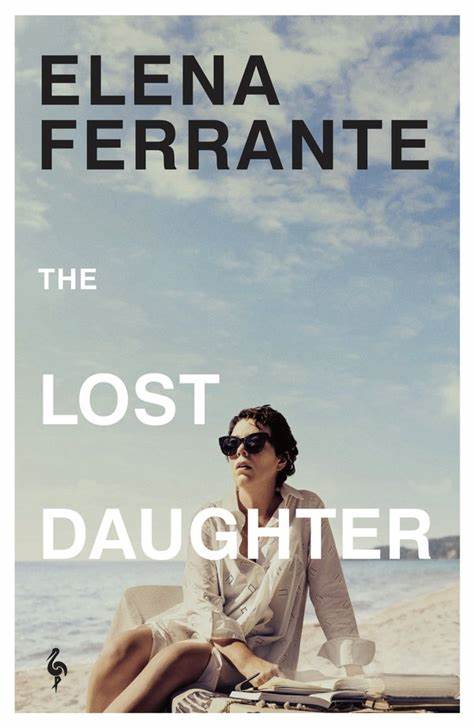 The Lost Daughter

by Elena Ferrante
(Europa Editions, 2021)


Fiction

Family and relationships are a big theme in Elena Ferrante's books. She is perhaps best known for My Brilliant Friend (ISBN: 978178 7702226, paperback, Europa Editions, 2020), which I heartly recommend (possibly while holidaying in Sorrento, sipping an iced Limoncello, looking over to Naples – just a suggestion!). However, I'm going to point you towards The Lost Daughter (ISBN: 9781787704183). A story of womanhood, motherhood and the consequences of difficult choices, explored through the conflicting emotions these two states can sometimes evoke.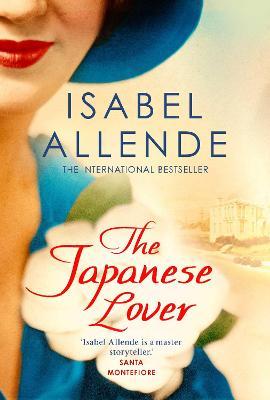 The Japanese Lover

by Isabel Allende
(Simon & Schuster, 2016)


Fiction

Isabel Allende is another prolific writer on friendship. I haven't yet read her latest book, Violeta (ISBN: 9781526648341, hardback, Bloomsbury Publishing, 2022) – though it's been added to the 'leaning bedside tower'. Instead, I want to recommend The Japanese Lover (ISBN: 9781471152191): a multi-generational, multi-cultural, multi-faceted love story. The story starts against the backdrop of the Second World War, when two young people meet, only to be pulled apart: Alma, a member of a wealthy San Francisco family, and Ichimei, the son of the family's Japanese gardener. In this gentle and poignant portrait of a deep passion, we see them repeatedly reuniting over the years, but never truly allowed to be together.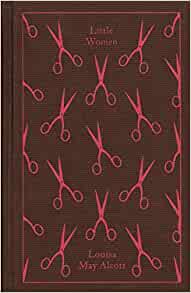 Little Women

by Louisa May Alcott
(Penguin Classics, 2009)


Fiction

We're dipping into the classics for the remaining couple of recommendations, beginning with Little Women by Louisa May Alcott (ISBN: 9780141192413) – NB: this edition contains the full story, but most UK publications split the story into two: Little Women and Good Wives). A portrait of a family, coping with war, illness and death, fortified by love, hope and dreams.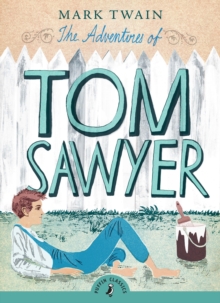 The Adventures of Tom Sawyers

by Mark Twain
(HarperCollins, 2011)


Classics

Finally, The Adventures of Tom Sawyer by Mark Twain (ISBN: 978000742011). I'm a big fan of rereading 'children's' books later in life – every time I do, I remember some of the original joy and experience something new. However, I never read this book as a child and only came to it much later, when it was being referenced in a psychology book: specifically, the scene where Tom has to whitewash a fence, and manages to motivate (or manipulate?) his friends into doing the work for him. It's witty and fun: a treatise on friendship.
---