BOOKMARK

May 2023 Book recommendations

View previous months

May Titles

All books are available from Waterstones in Perth and Adventure Into Books in Blairgowrie.
---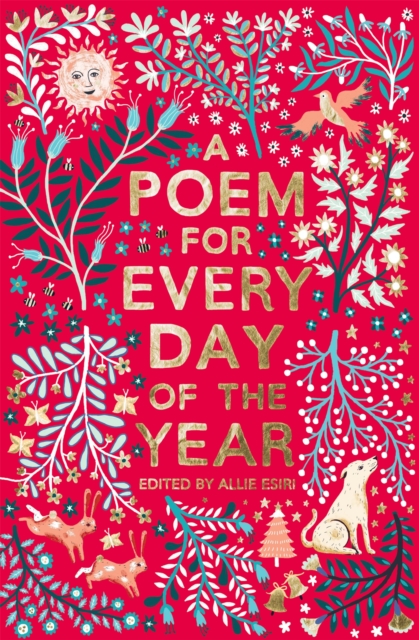 A Poem for Everyday of the Year

by Allie Esiri
(Pan Macmillan, 2018)


Poetry

A Poem for Every Day of the Year (ISBN: 9781509860548) promises favourites and surprises.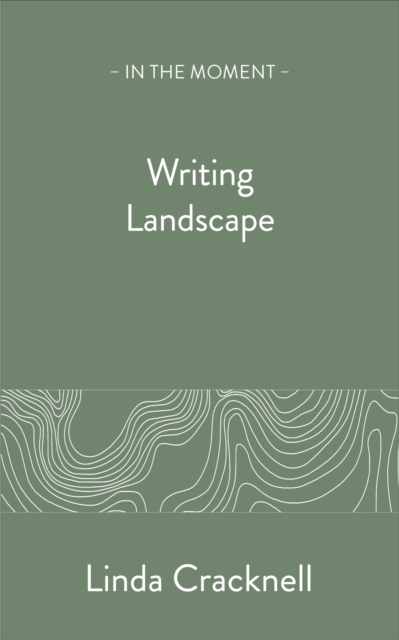 Writing Landscapes

by Linda Cracknell
(Saraband, 2024)


Travel

Writing Landscape (ISBN: 9781913393724 paperback). This slim volume takes various sites in the UK as its inspiration, both remote and populous. It also speaks of the process of writing and the richness of words.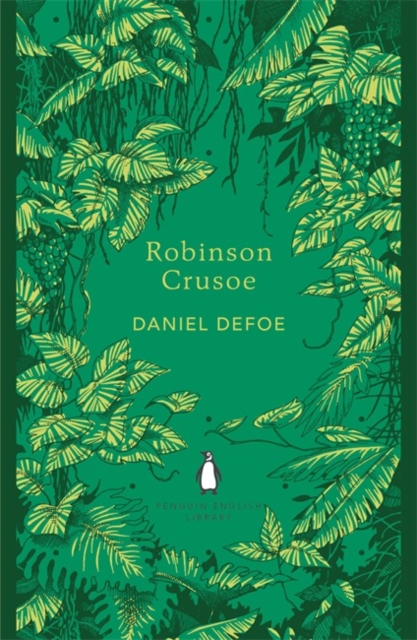 Robinson Crusoe

by Daniel Defoe
(Penguin, 2012)


Fiction

Robinson Crusoe would offer some practical advice (never sleep under coconut trees), companionship and hope (ISBN: 9780141199061, paperback.)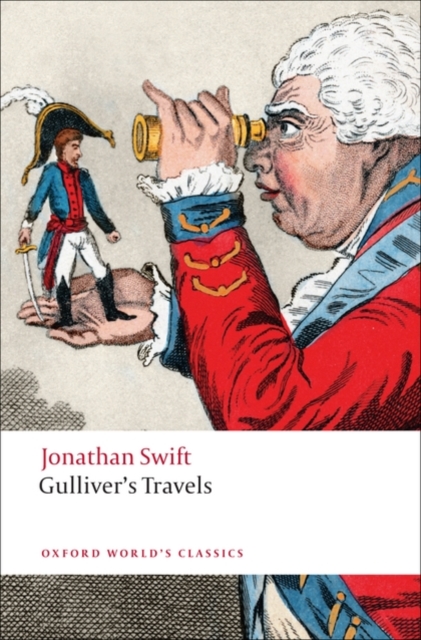 Gulliver's Travels

by Jonathan Swift
(Oxford University Press, 2008)


Fiction

Jonathan Swift's Gulliver's Travels, has adventure, travel, philosophy and satire that I could mull and laugh at for hours, particularly as much of it still seems oddly pertinent to present times (ISBN: 9780199536849, paperback.)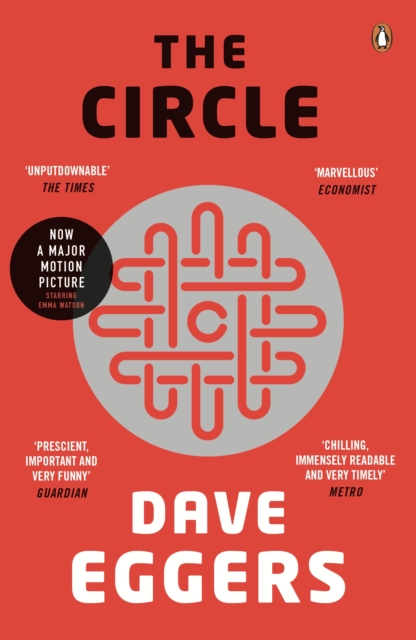 The Circle

by Dave Eggers
(Penguin, 2014)


Fiction

The Circle (ISBN: 9870241146507, paperback) The Circle runs ALL our online activity and is on a mission towards full transparency, where all is seen and heard, because 'secrets are lies' and 'sharing is caring'.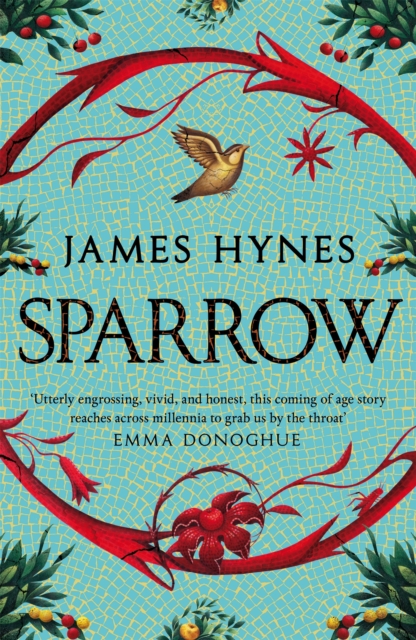 Sparrow

by James Hynes
(Picador, 2023)


Historical Fiction

Sparrow is a boy, of unknown origins, raised in a brothel on the Spanish coast in the waning years of the Roman Empire. This is a story of identity, corruption, abandonment, written by Sparrow, on papyrus that he fully expects to moulder and disintegrate. But he makes his unknown reader a promise: "I will never lie to you. My life may have been wanton, but my page is virtuous".(ISBN: 9781529092394, hardback.)
---