BOOKMARK

November 2020 Book recommendations

View previous months

Four recommendations this month; from revisiting an author too easily overlooked, a new novel about the First World War, a non-fiction title for anyone interested in Dickens and the return of a much-loved children's character.

All books are available from Waterstones in Perth and Adventure Into Books in Blairgowrie.
---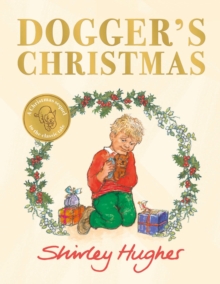 Dogger's Christmas

by Shirley Hughes
(Penguin, 2020)


Children's

For all of us who remember Shirley Hughes' fabulous children's book Dogger, you will be delighted to know that, 43 years later, she has written a Christmas sequel Dogger's Christmas. Dave and Bella now have a little brother, Joe, but in the aftermath of Christmas Day Dogger goes missing again. Will Bella come to the rescue?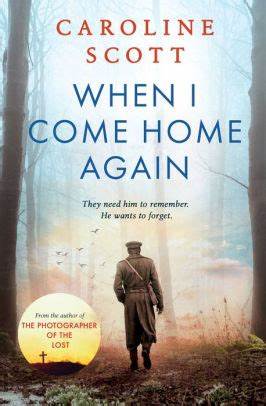 When I Come Home Again

by Caroline Scott
(Simon & Schuster, 2020)


Fiction

If you think there can't be a new way to write about World War One, please read When I Come Home Again by Caroline Scott. Chosen by The Times as its Historical Fiction Book of the Month, this is about loss of memory and the imperative to remember what you want to forget. Available from Adventure into Books, or Waterstones Perth.

The Artful Dickens: The Tricks and Ploys of the Great Novelist

by John Mullan
(Bloomsbury, 2020)


Non-Fiction

The Artful Dickens: The Tricks and Ploys of the Great Novelist by John Mullan begins with the question 'What is so good about Dickens' novels?' and, in thirteen essays, Mullan shows us exactly how Dickens mesmerised his readers from his books' first publication to nowadays. A fascinating read which will make you look at Dickens' creations in a new light.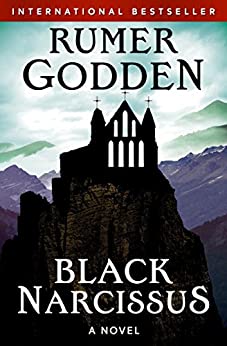 Black Narcissus

by Rumer Godden
(Pan, 2004)


Fiction

Without recommending one novel in particular, I highly recommend finding any book written by Rumer Godden (1907-1998) She was a prolific writer of fiction and non-fiction with some of her best known books made into equally good films such as Black Narcissus and The River. She won numerous awards including the prestigious Whitbread Award for Children's Literature in 1972 for The Diddako and was made OBE in 1993. Her novels reflect where she lived throughout her life: India (Kingfishers Catch Fire, Dinner with the Nikolides) and an excellent autobiography that she wrote with her sister Jon called Two Under the Indian Sun; Europe (The Greengage Summer, The Battle of the Villa Fiorita): Britain (In this House of Brede) (She latterly lived in Dumriesshire) Those titles would do as a starter – she wrote over 60 titles! Her original and innovative style of writing is captivating and engrossing. Many of her books have a young woman or girl as the narrator, but these are far removed from any kind of romantic fiction. They show how innocence is often dangerously close to ignorance and happy endings are few and far between. Ignore the ghastly new covers that recent paperback editions sport – they give the wrong impression of what you're about to read! I have found older editions in Booklore.
---