BOOKMARK

October 2020 Book recommendations

View previous months

Our first choice this month has to be the winner of BOOKMARK's first Book of the Year Award; Miss Benson's Beetle by Rachel Joyce. (You can read elsewhere on this website more about the novel) I have long been an admirer of Rachel Joyce's books and didn't hesitate for a minute to put this on the shortlist. In my opinion, this is her best novel yet and should certainly make her a household name. She has a rare talent of writing about important concerns with a deft touch that is engrossing, page-turning and moving. If you have already read this one, I urge you to read her others beginning with The Unlikely Pilgrimage of Harold Fry. Other books this month are for those of you who prefer non-fiction.

All books are available from Waterstones in Perth and Adventure Into Books in Blairgowrie.
---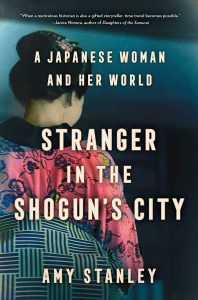 Stranger in the Shogun's City: A Japanese Woman and Her World

by Amy Stanley
(Chatto & Windus, 2020)


Non-Fiction

Tsunemo was born in Japan's snow country in 1804 and expected to live a conventional life. However, after three divorces and a temperament too strong-willed for her family, she ran away to Edo (now called Tokyo) to live an independent life. This book is a fascinating window into 19th century Japan.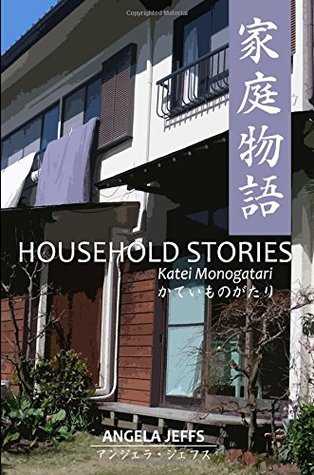 Household Stories/Katei Monogatari

by Angela Jeffs
(Createspace Independent Publishing Platform, 2017)


Non-Fiction

Maintaining the Japanese theme, Angela's book is an equally fascinating window into modern living in Japan. Angela now lives locally, and this book is a love story of a house and her years living there. Japan is still a place that is largely unknown to many of us and this is an eye-opening read into what it is really like to be there.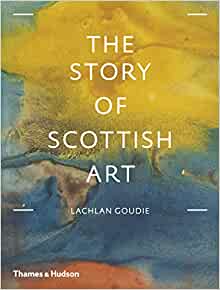 The Story of Scottish Art

by Lachlan Goudie
(Thames & Hudson, 2020)


Non-Fiction

A beautiful book which spotlights the well-known and the less famous names and places of Scottish Art. The artist/writer (whose father was also a well-known artist) is enthusiastic and knowledgeable about his subject and this book really ticks all the boxes for those interested in the huge breadth of talent that is Scottish Art.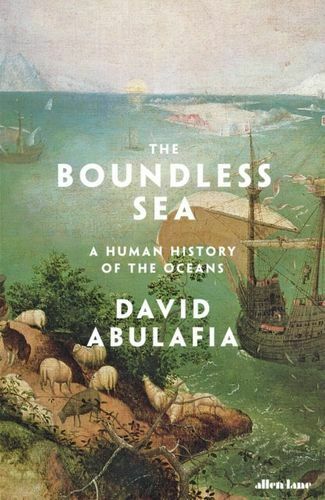 The Boundless Sea: A Human History of the Oceans

by David Abulafia
(Allen Lane, 2019)


Non-Fiction

The scope of this book is indeed boundless. The writer is an explorer in words of our 'blue planet' and the history and geography of the world's oceans. The world of the seas and the depths of underwater were once described by the poet Anne Stevenson as the nearest anyone on earth will experience an alien world. Go exploring!
---