BOOKMARK

October 2023 Book recommendations

View previous months

October 2023 titles

All books are available from Waterstones in Perth and Adventure Into Books in Blairgowrie.
---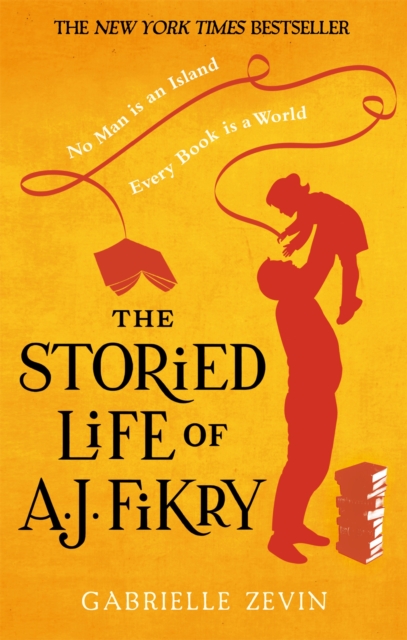 The Storied Life of AJ Fikry

by Gabrielle Zevin
(Vintage Publishing, 2015)


Fiction

The Storied Life of AJ Fikry by Gabrielle Zevin (ISBN: 9780349141077, paperback). Recommended to me as a modern-day retelling of George Elliot's Silas Marner (ISBN: 9780141439754, paperback, Penguin, 2003), it is the story of widowed bookseller, AJ Fikry, who has lost his way in life. Out of the blue, he returns from a run one day to find two-year old Maya has been left for him in his woefully inadequate children's book aisle. She, of course, changes his life.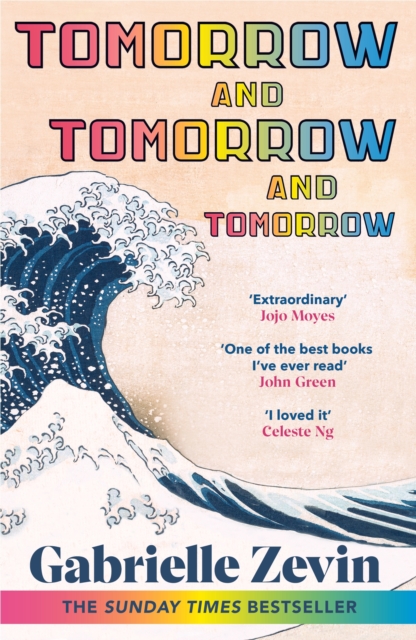 Tomorrow and Tomorrow and Tomorrow

by Gabrielle Zevin
(Vintage Publishing, 2023)


Fiction

Gabrielle Zevin'sTomorrow and Tomorrow and Tomorrow (ISBN: 9781529115543) is just out in paperback and also looks like a cracking good read of fame, rivalry, and friendship.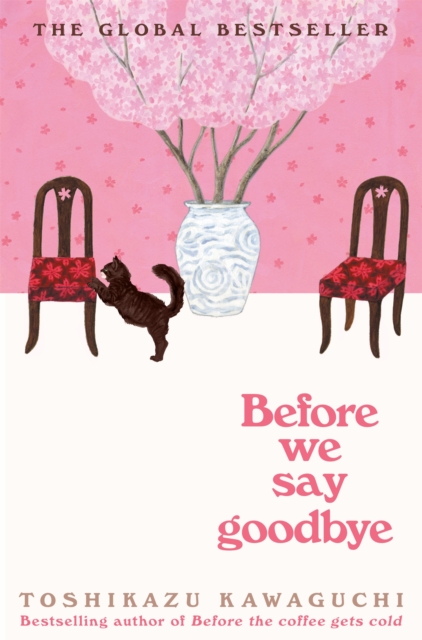 Before We Say Goodbye

by Toshikazu Kawaguchi
(Picador, 2023)


Fiction

Before We Say Goodbye by Toshikazu Kawaguchi (ISBN: 9781035023424, hardback). Visitors to the magical Café Funiculi Funicula are posed a question: who would you visit if you could travel through time? A coffee is poured and the traveller sets off, but crucially must get back to the café before their coffee gets cold. The stories can be read individually, or devoured in a sitting, and the characters and their stories offer something for everyone.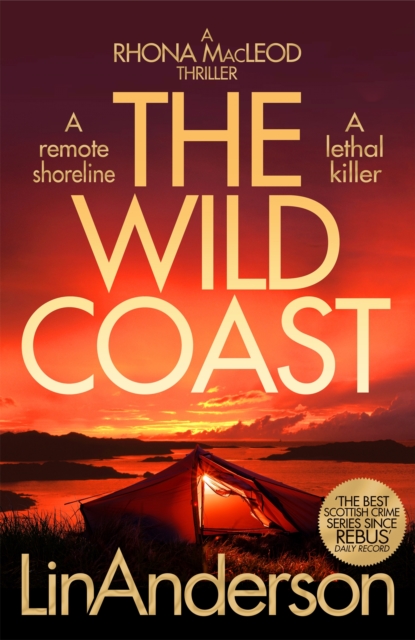 The Wild Coast

by Lin Anderson
(Pan Macmillan, 2023)


Crime Fiction

The Wild Coast by Lin Anderson (ISBN: 9781529084566, hardback): forensic scientist Rhona MacLeod is investigating an unsettling murder on Scotland's west coast when a second wild camper goes missing.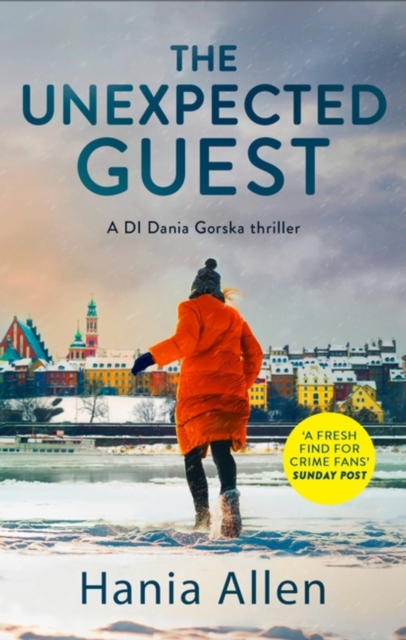 The Unexpected Guest

by Hania Allen
(Little Brown Book, 2023)


Crime Fiction

The Unexpected Guest by Hania Allen (ISBN: 9781408717844, paperback) also sees us back with a favourite character, Polish-born DI Dania Gorska: Gorska has travelled home from Dundee for the funeral of her old piano teacher. A bomb explosion at the graveside propels her into a major drugs investigation.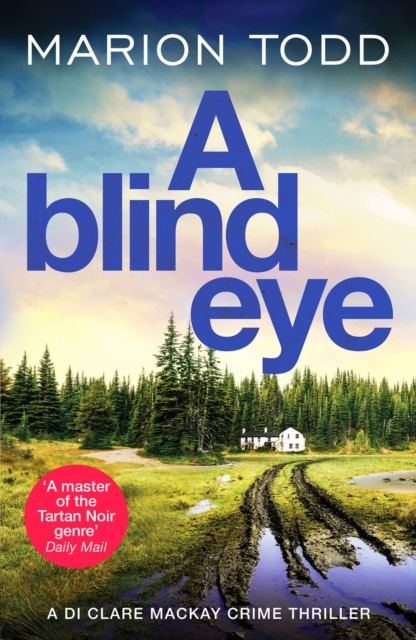 A Blind Eye

by Marion Todd
(Canelo, 2023)


Crime Fiction

A Blind Eye by Marion Todd (ISBN: 9781804362136, paperback). A fast-paced, twisty mystery, set in St Andrews, with a cast of characters to root for, led by DI Clare Mackay. What's not to like.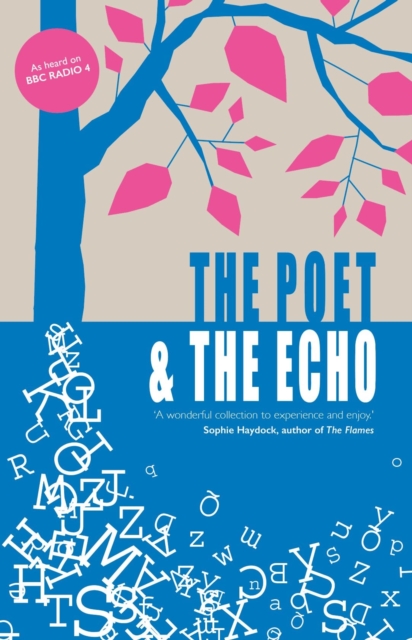 The Poet and the Echo

by Various Authors
(Scratch Books, 2023)


Poetry

The Poet & The Echo (ISBN: 9781739830144, paperback), which features ten short tales, written by ten different authors, inspired by ten classic poems. He Wishes For the Cloths of Heaven, a poem by WB Yeats with a story by PJ Lynch, particularly touched home: 'I have spread my dreams at your feet; Tread softly because you tread on my dreams'. Poignant and gentle, I read it as I sat at my own sewing table.
---