BOOKMARK

September 2022 Book recommendations

View previous months

September titles

All books are available from Waterstones in Perth and Adventure Into Books in Blairgowrie.
---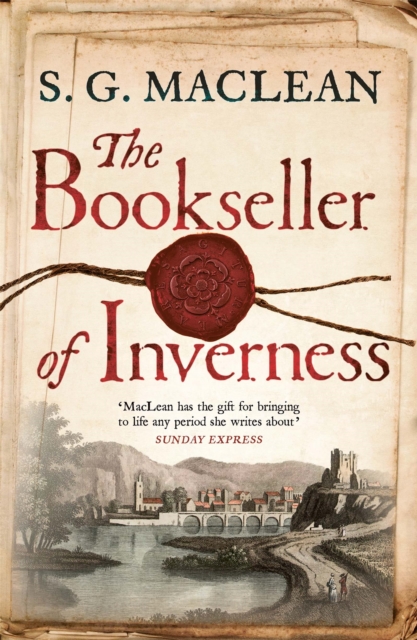 The Bookseller of Inverness

by S G MacLean
(Quercus, 2022)


Historical Fiction

S G MacLean's The Bookseller of Inverness (ISNB: 9781529414172), a stand-alone novel and an impressive historical fiction. Iain MacGillivray has survived the disaster of Culloden by playing dead on the battlefield at Drumossie Moor: six years later his survival continues by laying low in his bookshop in Inverness. But the past will not let go and when Iain finds a murdered man in his shop, and his infamous father and agent of Bonnie Prince Charlie re-appears, the dangers and uncertainties of the aftermath of Culloden re-emerge. S G MacLean's plotting, characters and fidelity to the fears and hopes of those dangerous times are wholly compelling and absorbing. Shona was a popular guest at BOOKMARK 2021 and we are delighted to see her new book receiving well-deserved acclaim from major critics and reviewers.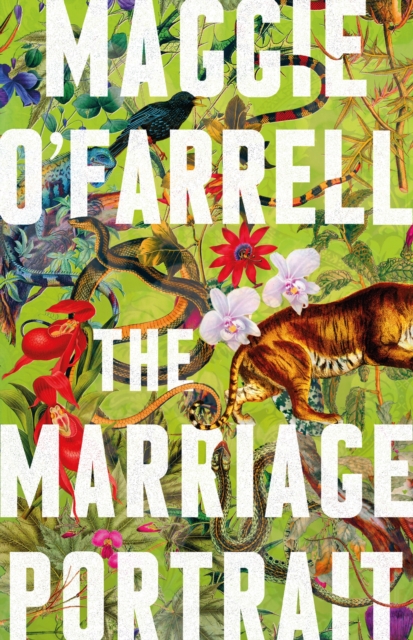 The Marriage Portrait

by Maggie O'Farrell
(Tinder Press, 2022)


Historical Fiction

Maggie O'Farrell's The Marriage Portrait (ISBN: 9781472223845) is described as 'a dazzling evocation of the Italian Renaissance in all its beauty and brutality'. In the Winter of 1561, Lucrezia, the naïve 16-year-old Duchess of Ferrara, is taken on an unexpected visit to a country villa by her husband, Alfonso. He has a sinister purpose in bringing her here: he intends to kill her. What chance does Lucrizia have against Alfonso, ruler of a province, and a trained soldier? How can she ensure her survival.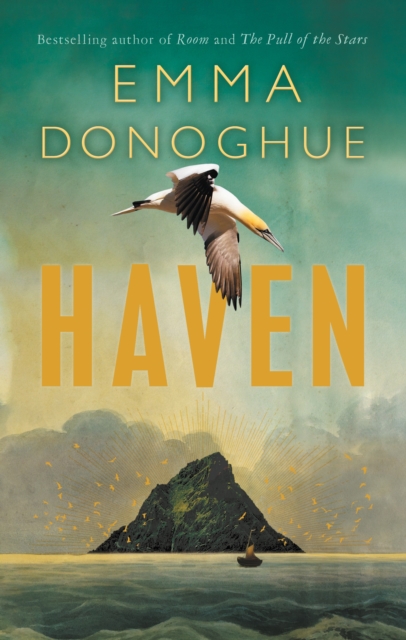 Haven

by Emma Donoghue
(Pan Macmillan, 2022)


Historical Fiction

Emma Donoghue's Haven (ISBN: 9781529091113). Set in Ireland in seventh-century AD, the scholar and priest, Artt, has a dream telling him he must leave this sinful world. He takes two young monks with him, travelling down the Shannon and out into the Atlantic, to find a remote island where they can start anew. The theme of isolation will be familiar to readers of Donoghue's other books (The Room continues to haunt), and her vivid writing is both brutal and compelling.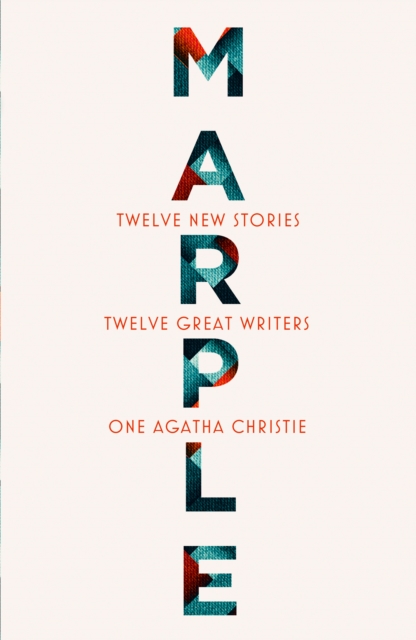 Marple-Twelve New Stories

by Multiple
(HarperCollins, 2022)


Crime Fiction

Lucy Foley is among a strong cast of tremendous writers who have penned a new collection of stories featuring Agatha Christie's legendary detective Jane Marple: Marple, Twelve New Stories (ISBN: 9780008467319 – out on the 15th September). Each author reimagines Miss Marple through their own unique perspective while staying true to the hallmarks of a traditional mystery. Sounds perfect company for the longer, darker evenings.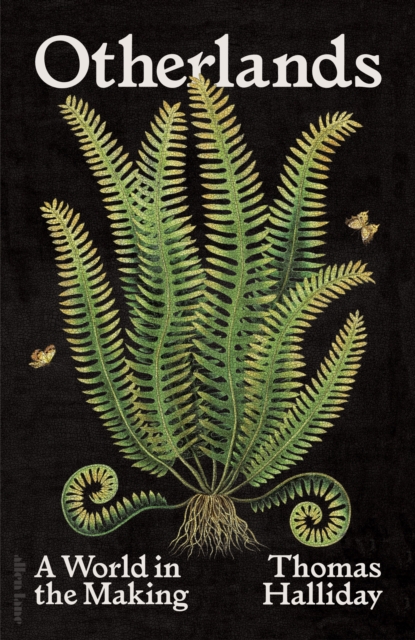 Otherlands-A World in the Making

by Thomas Halliday
(Penguin, 2022)


Non-Fiction

Otherlands: A World in the Making by Thomas Halliday (ISBN: 9780241405741), which has been short-listed for this year's Wainwright Prize. The word 'epic' was invented for this book, which takes us back, way back, to show us how the Earth used to exist and the worlds that were here before.
---