BOOKMARK

September 2023 Book recommendations

View previous months

September Titles

All books are available from Waterstones in Perth and Adventure Into Books in Blairgowrie.
---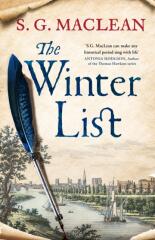 The Winter List

by S G MacLean
(Quercus, 2023)


Historical Fiction

SG MacLean's new book, The Winter List, is published in early September (ISBN: 9781529414226). With the Stuarts restored to the throne, the hunt is on for all those involved in the death of Charles I. As a staunch Republican, Damien Seeker is on the Winter List – a list of people considered to be traitors to the king. While Seeker remains in exile, his daughter, Manon, is in York, and is in danger.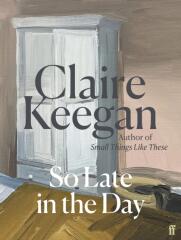 So Late In The Day

by Clare Keegan
(Faber & Faber, 2023)


Fiction

So Late In The Day by Clare Keegan (ISBN: 9780571382019). In this short story, we see Cathal, alone for the weekend, reminiscing and agitating about what his life might have been if he had acted differently and spent it with Sabine. If this is anything like Keegan's writing in her bestselling Small Things Like These, it will be emotionally moving, poised and word perfect.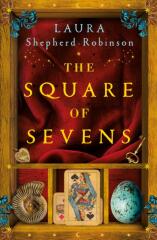 The Square of Sevens

by Laura Shepherd-Robinson
(Pan Macmillan, 2023)


Historical Fiction

Laura Shepherd-Robinson's The Square of Sevens (ISBN: 9781529053678) is the story of Red, who is raised in Georgian high society after her itinerant, fortune-telling father suddenly dies. Red puts herself in great danger when she starts to investigate the mysteries of her early life – how her mother died, and why her father had lived in fear – she puts herself in great danger. It's an epic story, and brilliantly plotted.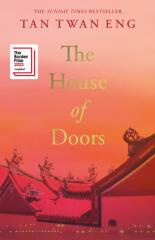 The House of Doors

by Tan Twan Eng
(Canongate, 2024)


Historical Fiction

The House of Doors by Tan Twan Eng (ISBN: 9781838858292), is one of the short-listed nominees for this year's Booker Prize. Set in the 1920s, in Penang, the settled lives of Robert and his society wife Lesley are stirred up when the famed but struggling writer, Willie Somerset Maugham, comes to stay. As friendship deepens, confidences are exchanged and scandalous secrets are revealed.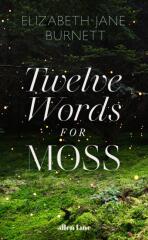 Twelve Words for Moss

by Elizabeth-Jane Burnett
(Penguin, 2024)


Nature

One of the contenders for the Nature Writing prize is Twelve Words for Moss by Elizabeth-Jane Burnett (ISBN: 97802415568): an exploration of the unsung hero of the plant world, accompanied by memoir and poetry.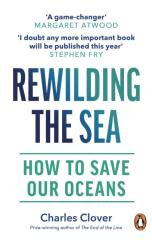 Re-Wilding the Sea

by Charles Clover
(Ebury Publishing, 2023)


Conservation

A candidate for the Conservation category is the thought-provoking and hopeful book, Rewilding the Sea by Charles Clover (ISBN: 9781529144055), which looks at what happens when we step aside and let nature repair the damage humans have inflicted.
---