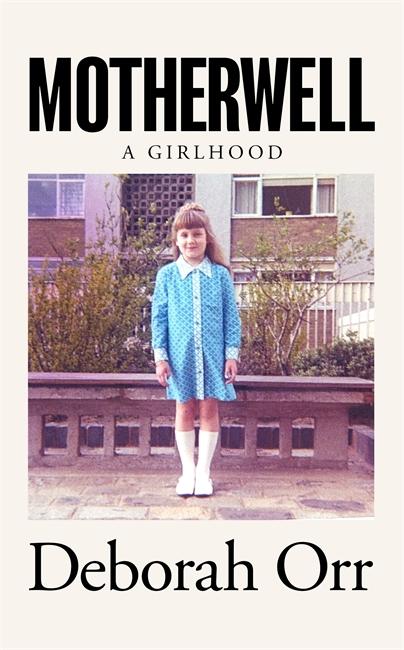 Motherwell: A Girlhood

by Deborah Orr (Orian, 2020)

This memoir from late and much-loved journalist has garnered so much acclaim over the past few months since its publication. She writes movingly about her relationship with her mother and her need to leave Motherwell to go to London. This will not disappoint.