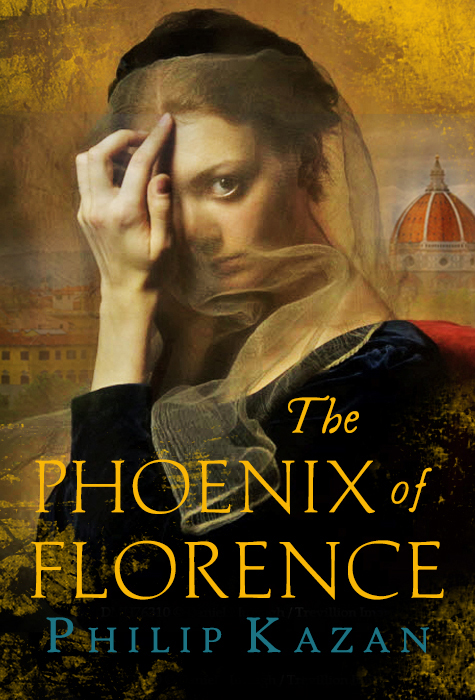 The Phoenix of Florence

by Philip Kazan (Allison & Busby, 2019)

Let's journey to Italy (at least in print) and enter the world of 16th century Italy. This dramatic tale of family intrigue was The Times' Historical Fiction book of the week recently and it's not hard to see why. The reader is quickly immersed not only in the plot of the book, but also in the atmosphere of Medici Tuscany. A wonderful anecdote to staying put at the moment!