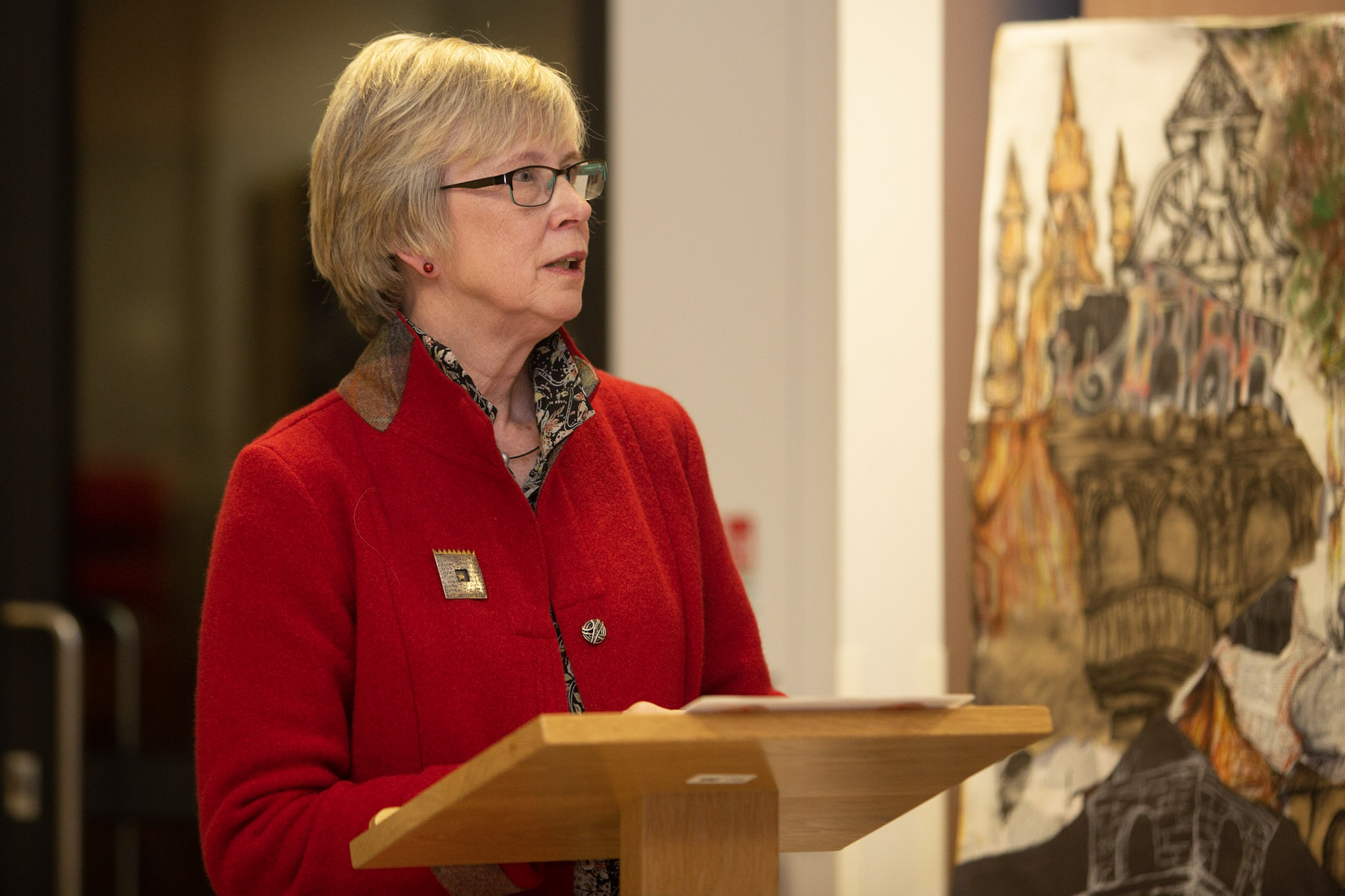 BOOKMARK 2020 Update
---
It is with great sadness that BOOKMARK is announcing the cancellation of our September event with C J Schüler and our October Festival owing to the ongoing Coronavirus pandemic.
Although social distancing restrictions may be lifted by October, nobody knows when hotels, restaurants, venues, caterers and all others connected to the Festival will be able to work as normal. It is also very unclear how happy people will be to sit close to others in enclosed spaces. We would probably have to severely curtail our audience numbers and arrange seating accordingly, in a rather unwelcoming way.
Instead of offering an unsatisfactory Festival, we have taken the painful decision to cancel. Once we can be sure of offering our usual high standard of quality, friendly events we will be putting our energies into making 2021 a year to remember. Many of this year's invited guests have already responded eagerly to their events going ahead in October 2021.
BOOKMARKappreciates the support of our growing audience and hope that you all understand our reasons for cancellation.
Our website at www.bookmarkblair.com will be kept up to date with reading suggestions
and news of high-quality online events which other cancelled other book festivals can offer.
We hope you all stay safe and well.
You can be assured of the warmest of welcomes when BOOKMARK resumes next year.
Gail Wylie
BOOKMARK Chair