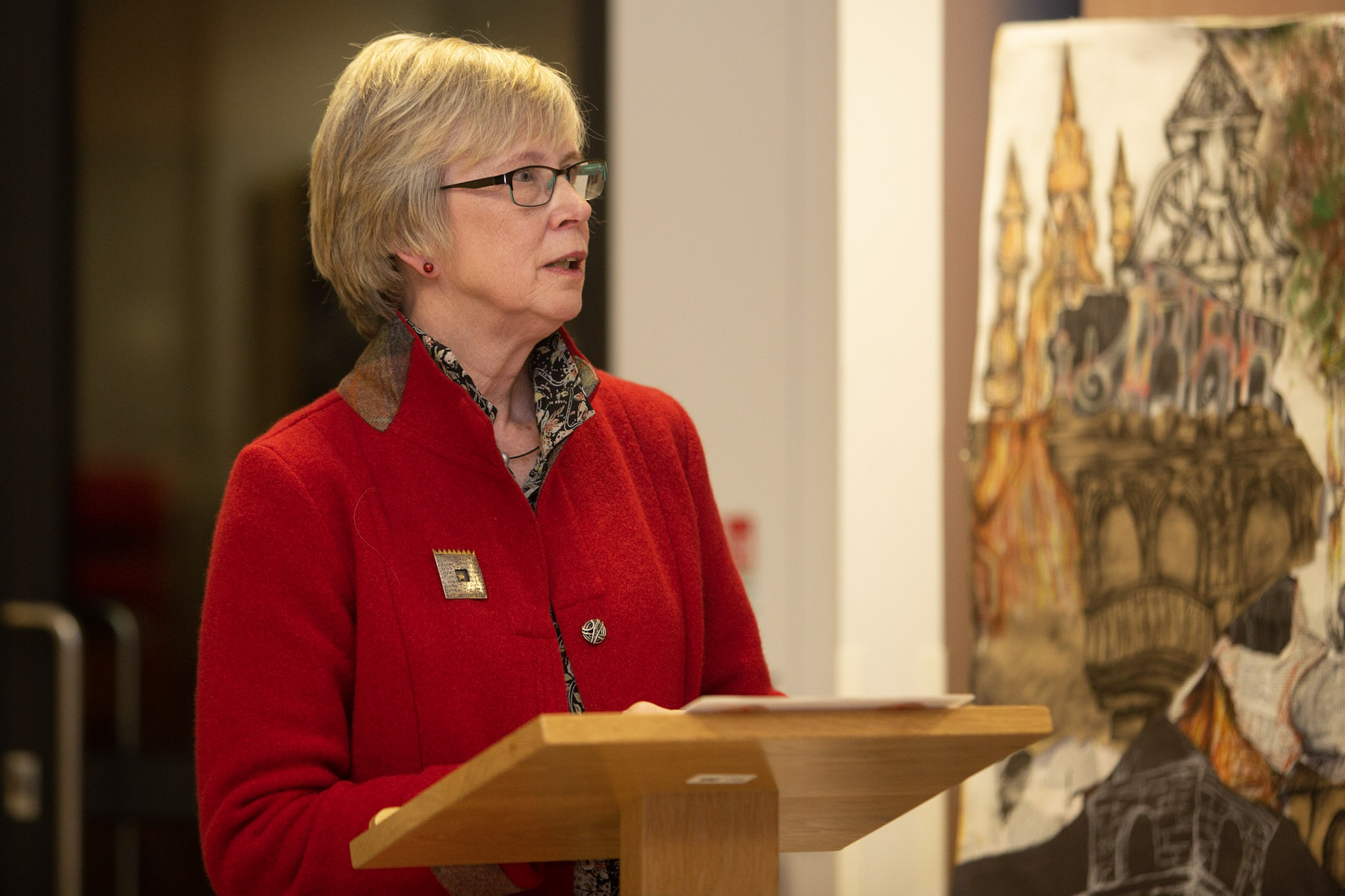 Reading Suggestions
---
Since we made the difficult decision to cancel all our events at BOOKMARK for the rest of 2020, I thought I'd give you more details about who was coming. Many of our great writers have been generous and understanding in their responses, saying they would love to be with us in 2021. Although not all of the writers may be able to attend next year, here they all are with their books, so that you can see what we had lined up for you.
I've put the writers in the order in which they would have been appearing, with their websites (if appropriate).
You'll find all the books in one of the following ways:
www.waterstones.com for new books delivered to your home
www.brdt.org.uk for used copies at Booklore, delivered locally within Blairgowrie
www.culturepk.org.uk if you have a library card for E-books and audio books
C J Schüler www.cjshuler.com
Along the Amber Route
Abir Mukherjee www.abirmukherjee.com
A Rising Man, A Necessary Evil, Smoke and Ashes, Death in the East – with the possibility of a new one in this series!
Richard Frazer
Travels with a Stick
James Robertson
The Testament of Gideon Mack, And the Land Lay Still, The Professor of Truth – and a new one promised next year
Going to the Berries: Voices of Perthshire and Angus Seasonal Workers
A fascinating event about the Blairgowrie berry industry with the publication of the above-titled book by Roger Leitch and edited by Caroline Milligan, published by the National Museums of Scotland. Andrew Hodge, Gary West and others will be presenting this at our 2021 Festival.
Sally Magnusson
The Ninth Child
Allan Wright and Gerda Stevenson www.allanwrightphoto.org and www.gerdastevenson.co.uk
Edinburgh
Gregor Fisher and Melanie Reid
The Boy from Nowhere
Billy Kay
The Scottish World: A Journey into the Scottish Diaspora
Andrew Crummy
The Great Scottish Diaspora Tapestry
Esther Woolfson www.estherwoolfson.com
This nature writer's new book (title under embargo) won't be published until September. However, her previous titles are Corvus: A Life with Birds and Field Notes from a Hidden City
Our final event was to celebrate the four finalists of the McIlvanney Prize. This is awarded, by the Bloody Scotland Festival, to the best Scottish Crime Novel of the Year. Bloody Scotland is also cancelled, but the prize will be announced in September. Meanwhile, here are the winners from the last 4 years (including two writers who you'll recognise having been at BOOKMARK)
2016 – Black Widow, Chris Brookmyre
2017 – The Long Drop, Denise Mina
2018 – The Quaker, Liam McIlvanney
2019 – A Treachery of Spies, Manda Scott
And finally…
We are still planning to have our Literary Lunch with Joshua Rozenberg at some point in 2021. His book Enemies of the People?: How Judges Shape Society has just been published.
Happy reading – and we look forward to seeing as many of you as possible as soon as possible!