BOOKMARK

July 2020 Book recommendations

View previous months

This month, as a way of thanking all those who have supported everyone throughout the last three months, BOOKMARK is marking the occasion with a rainbow-themed reading list.

In particular, BOOKMARK would like to thank Booklore at One Voice for putting together book bundles to keep Blairgowrie's readers occupied. - 01250 871120/871122. Booklore. The Library too, through PKCulture, has allowed those who have Kindles or other digital reading means, to also keep their book lists up to date! The Library

And we're delighted to have a new bookshop, Adventures into Books, opening in July in the Wellmeadow in Blairgowrie. - 01250 872852/0774 322411. (click on 'Latest News' item for further details) Adventure into Books

All the books on this list should be available from either Booklore (if they're not new publications) or Adventures into Books.

THANK YOU to all our book suppliers!

So here are July's rainbow recommendations. They are not all new - novels, biographies, histories, travel – there should be something for everyone!

All books are available from Waterstones in Perth and Adventure Into Books in Blairgowrie.
---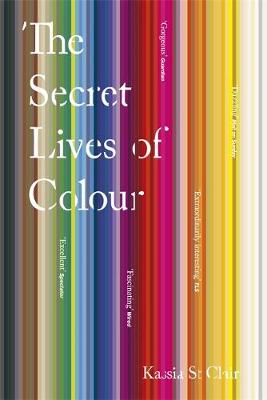 The Secret Lives of Colour

by Kassia St Clair
(John Murray Press, 2016)


A fascinating account of the story of colour – from the charcoal on Lascaux's caves to Picasso's choice of blue in his Blue Period.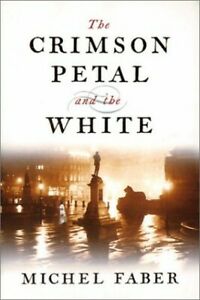 The Crimson Petal and the White

by Michel Faber
(Canongate, 2002)


Red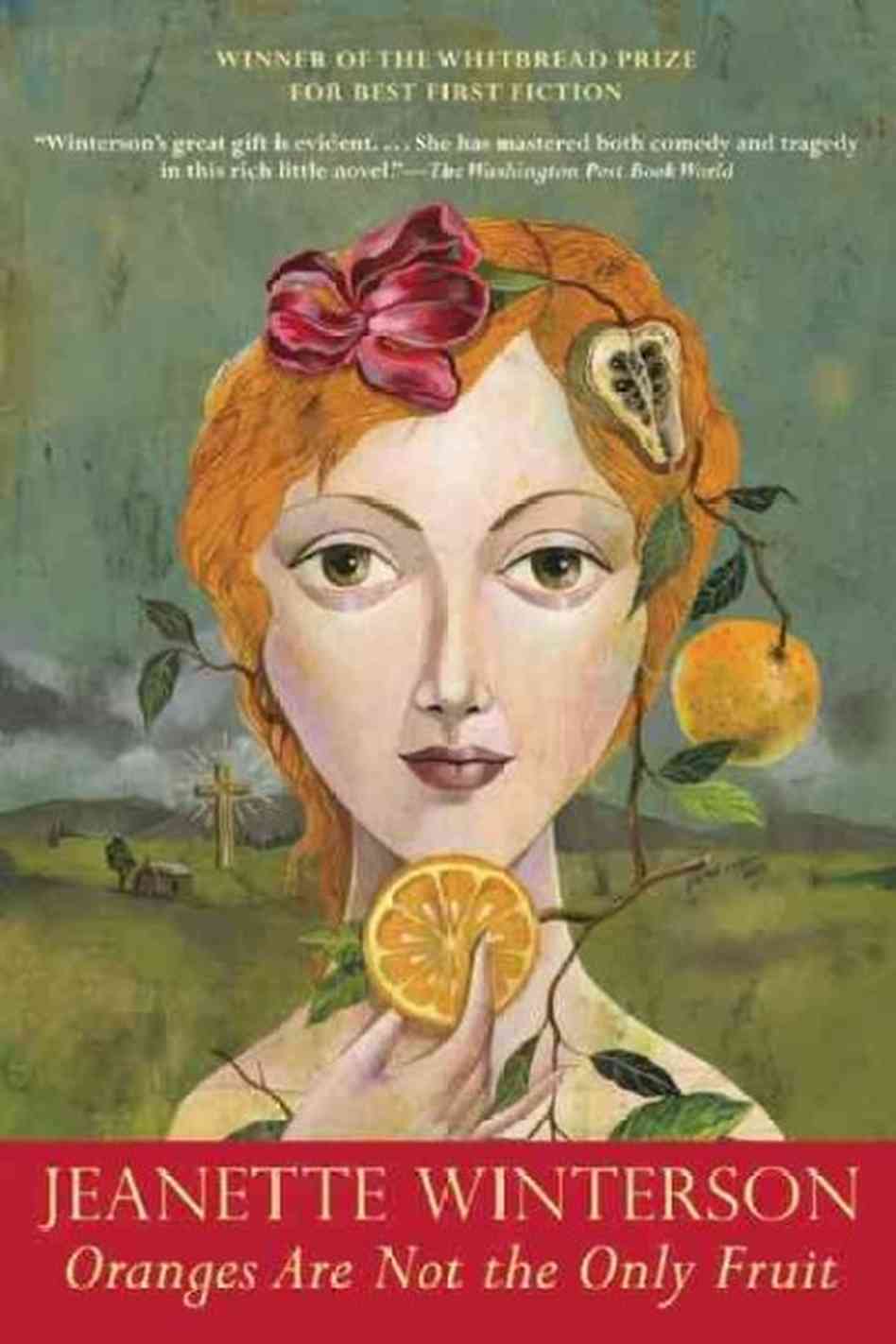 Oranges Are Not The Only Fruit

by Jeanette Winterson
(Pandora Press, 1985)


Orange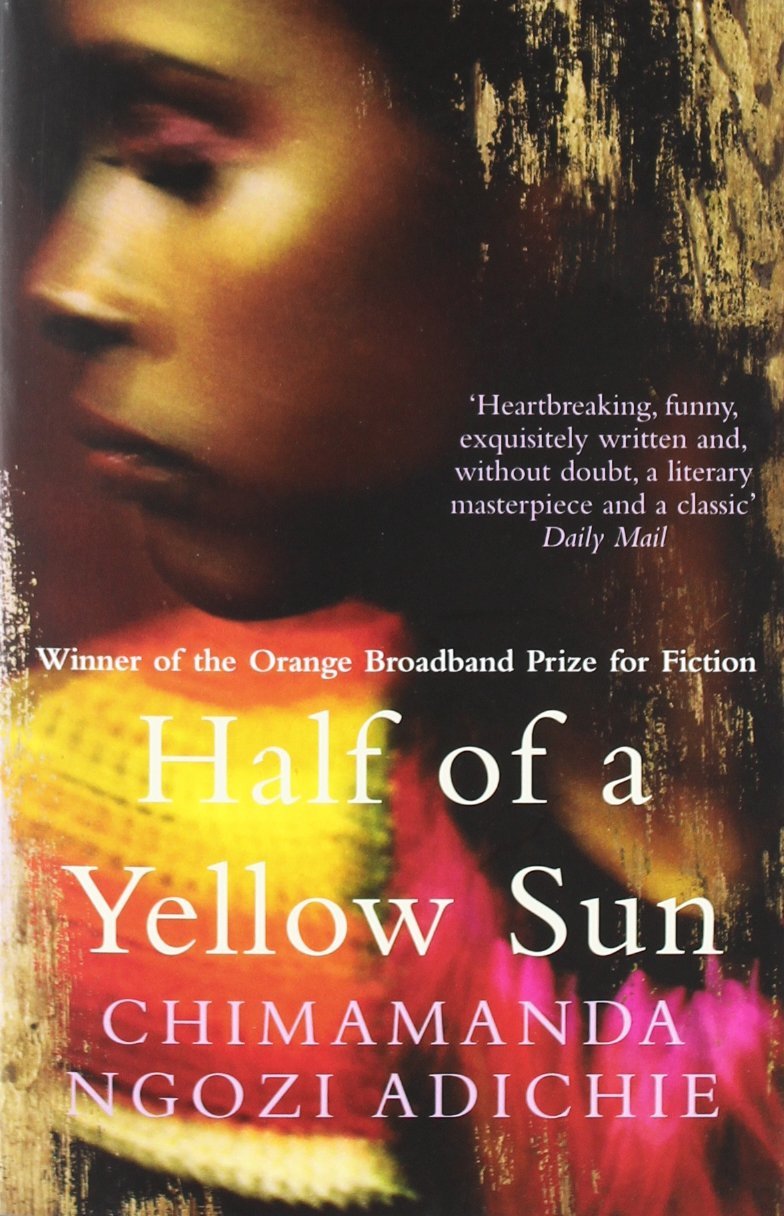 Half of a Yellow Sun

by Chimamanda Ngozi Adichie
(Knoft/Anchor, 2006)


Yellow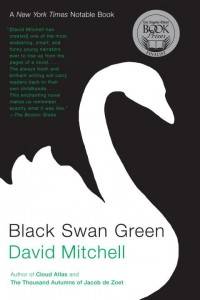 Black Swan Green

by David Mitchell
(Random House, 2006)


Green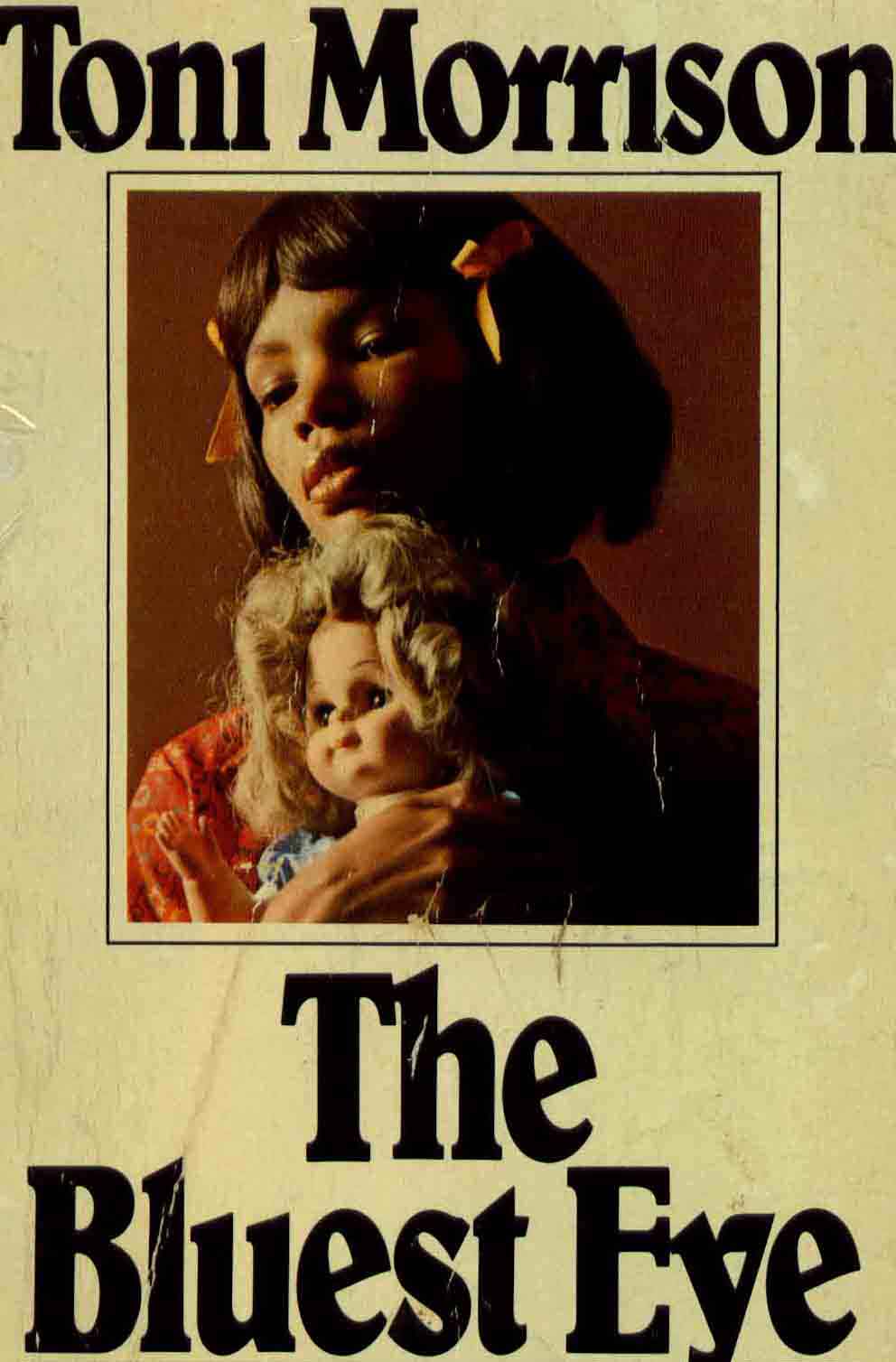 The Bluest Eye

by Toni Morrison
(Holt, Rinehart and Winston, 1970)


Blue - the first novel by the Nobel Laureate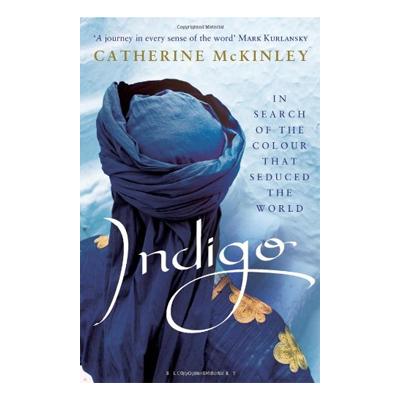 Indigo: In Search of the Colour that Seduced the World

by Catherine McKinley
(Bloomsbury, 2011)


Indigo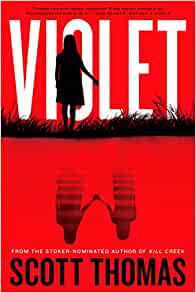 Violet

by SJI Holliday
(Inkshares, 2019)


Violet
---